One of the best way's to cool off in this hot Texas weather is renting a water slide. From a dual lane slip 'n slide to a 15' ft. water slide nothing is better than having a water day in your own backyard. Inflatable Water Slide rentals are perfect way to beat the heat and keep your guest entertained for hours.
You will need to provide the water hose from the water source to the slide attachment on the slide.
Parks and Event Venues are subject to availability. Please contact the office at 409-945-7625 to book. Auto bookings are subject to cancelation.
Prices shown are for residential use.
$75 NON-REFUNDABLE DEPOSIT IS REQUIRED FOR ALL WATER-SLIDE ORDERS.
Professional delivery to
La Marque, TX
and surrounding areas. Please submit a quote or contact us to be sure we service your area.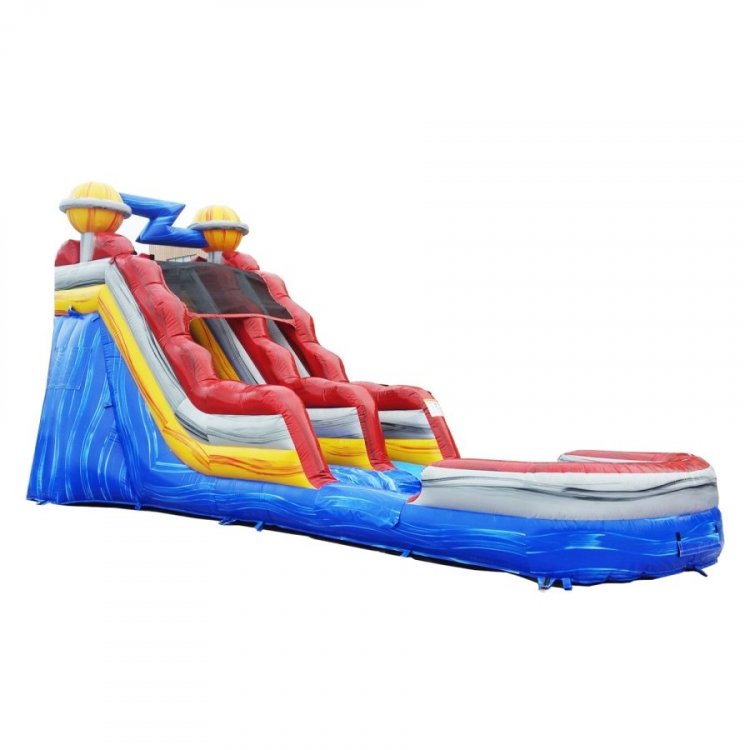 15ft Electric Water Slide
https://rockthahousemoonwalks.com/inventory/water-slides/15ft-electric-water-slide/
1
from $290.00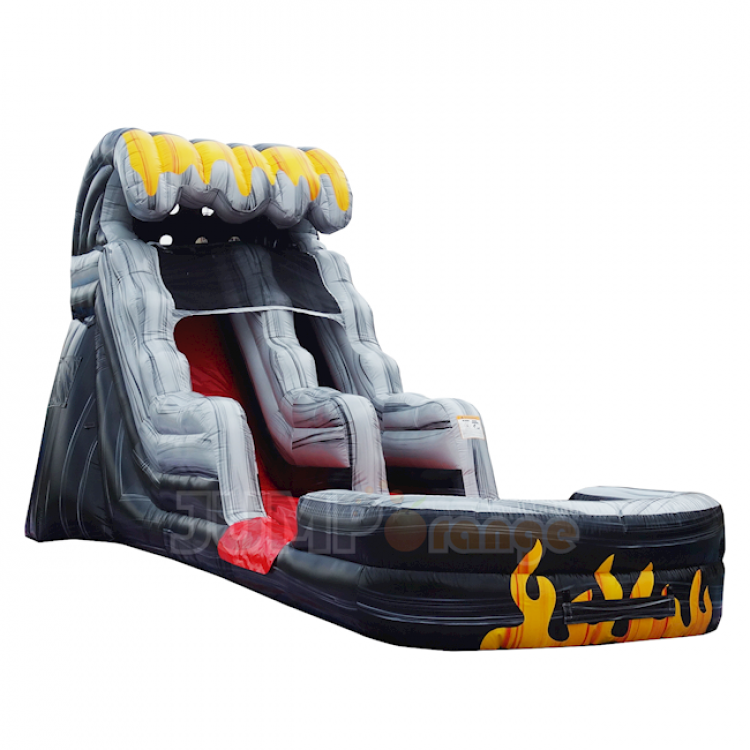 15ft Flame Water Slide
https://rockthahousemoonwalks.com/inventory/water-slides/15ft-flame-water-slide/
1
from $290.00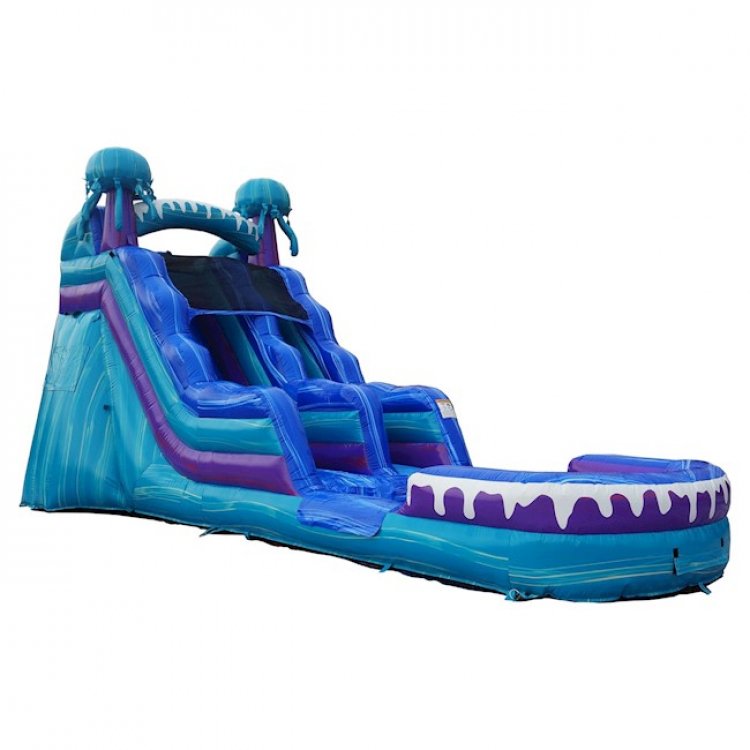 15ft Jelly Water Slide
https://rockthahousemoonwalks.com/inventory/water-slides/15ft-jelly-water-slide/
1
from $290.00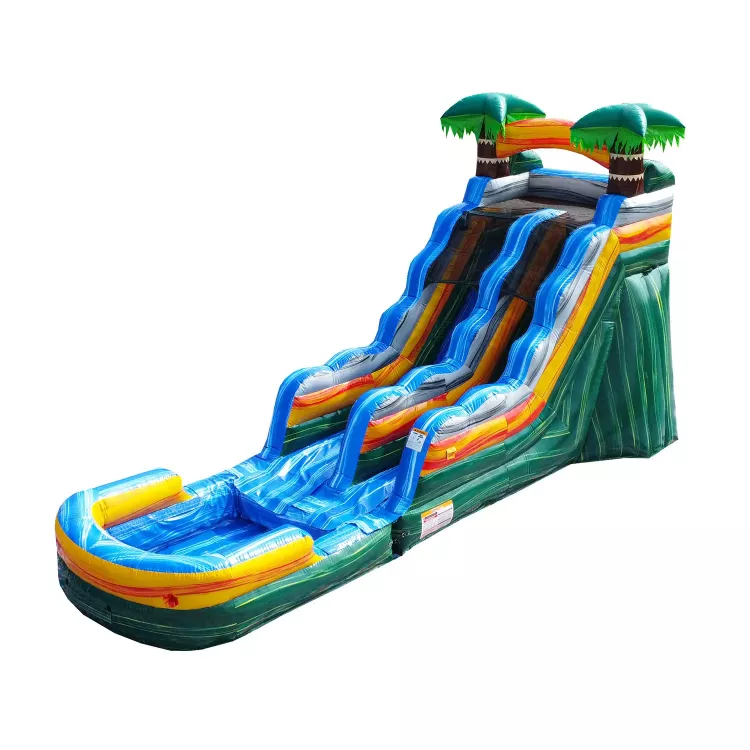 15ft Oasis Water Slide
https://rockthahousemoonwalks.com/inventory/water-slides/15ft-oasis-slide/
1
from $290.00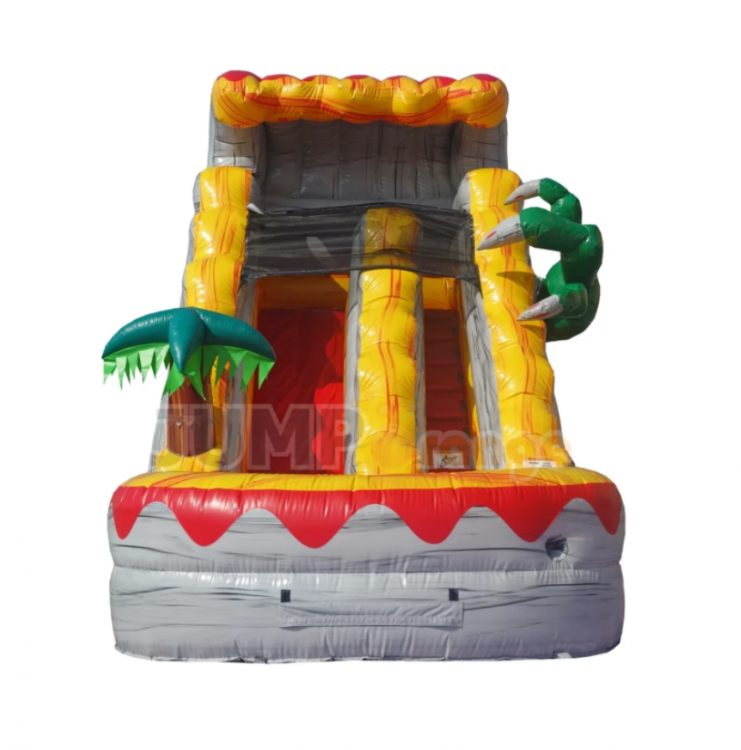 15ft T-Rex Water Slide
https://rockthahousemoonwalks.com/inventory/water-slides/15ft-t-rex-water-slide/
1
from $290.00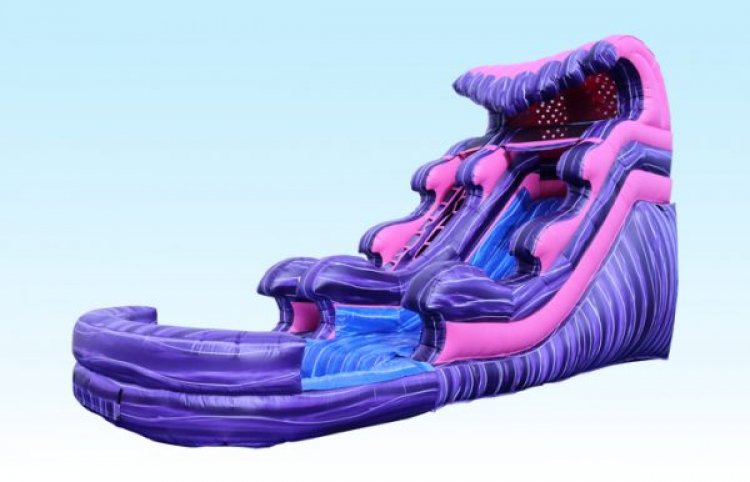 16ft Purple Plunge Water Slide
https://rockthahousemoonwalks.com/inventory/water-slides/16ft-purple-plunge/
1
from $310.00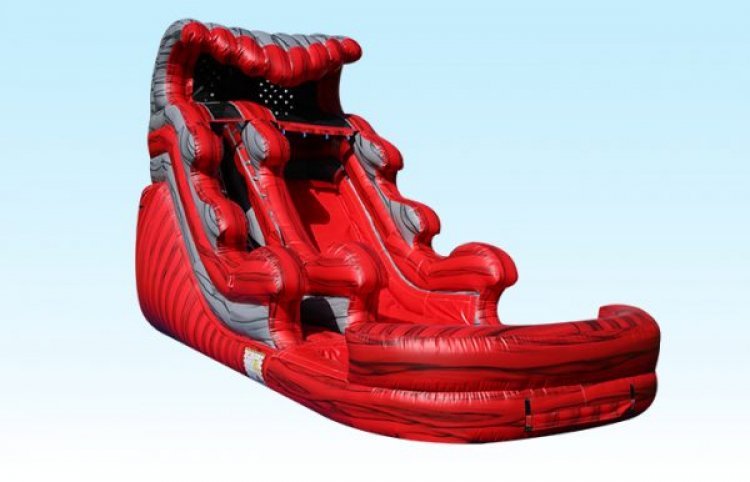 16ft Red Plunge Water Slide
https://rockthahousemoonwalks.com/inventory/water-slides/16ft-red-hot-water-slide/
1
from $310.00
17ft Purple Flare Water Slide
https://rockthahousemoonwalks.com/inventory/water-slides/17ft-purple-flare-water-slide/
1
from $310.00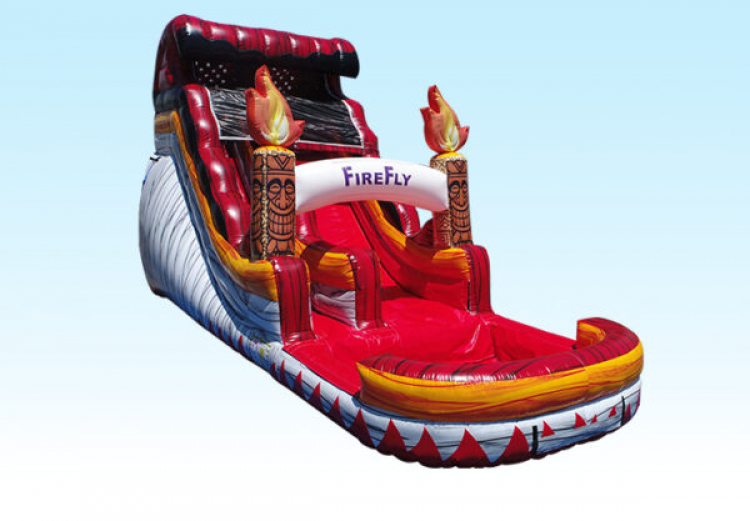 17ft Tiki Torch Water Slide
https://rockthahousemoonwalks.com/inventory/water-slides/16ft-tiki-torch-water-slide/
1
from $310.00
Castle Water Combo Dual Lane
https://rockthahousemoonwalks.com/inventory/water-slides/castle-water-combo/
1
from $335.00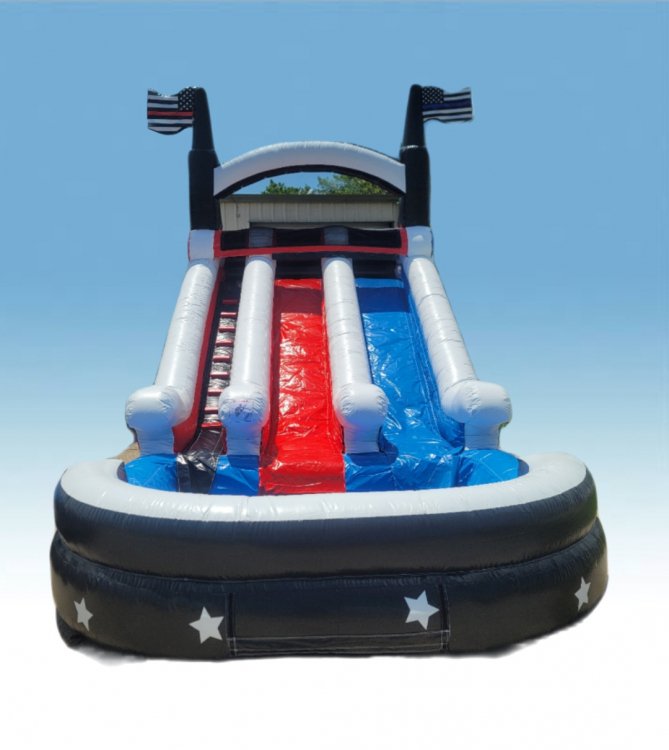 Dual Lane Water Slide- All-American
https://rockthahousemoonwalks.com/inventory/water-slides/dual-lane-water-slide-all-american/
1
from $325.00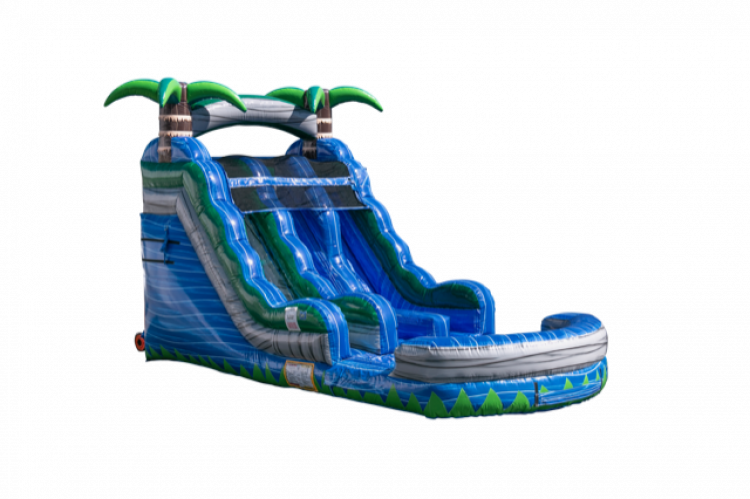 Dual Lane Water Slide- Blue Lagoon
https://rockthahousemoonwalks.com/inventory/water-slides/15ft-blue-crush/
1
from $325.00
Dual Lane Water Slide- Island Cascade
https://rockthahousemoonwalks.com/inventory/water-slides/15ft-blue-lagoon/
1
from $325.00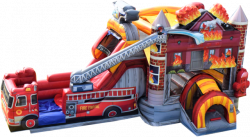 Fire Truck Combo Wet
https://rockthahousemoonwalks.com/inventory/water-slides/fire-truck-combo-wet/
1
from $335.00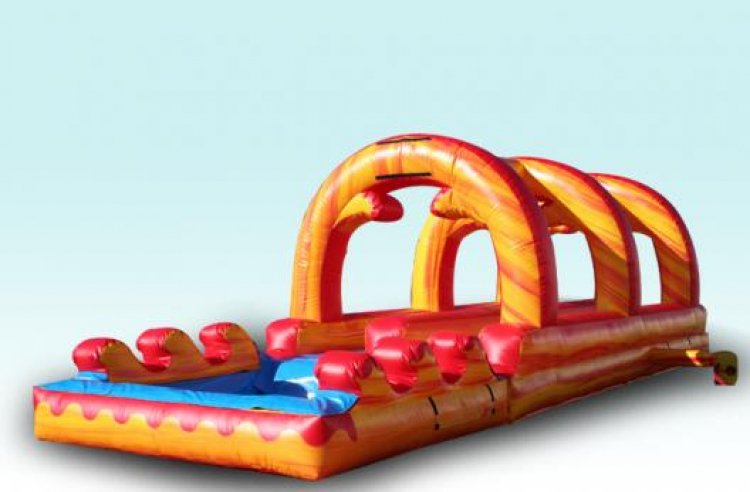 Lava 2 Lane Slip 'N Slide
https://rockthahousemoonwalks.com/inventory/water-slides/lava-2-lane-slip-n-slide/
1
from $240.00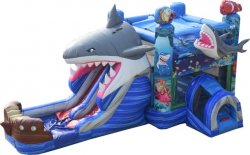 Meg Water Combo
https://rockthahousemoonwalks.com/inventory/water-slides/meg-combo-wet/
1
from $335.00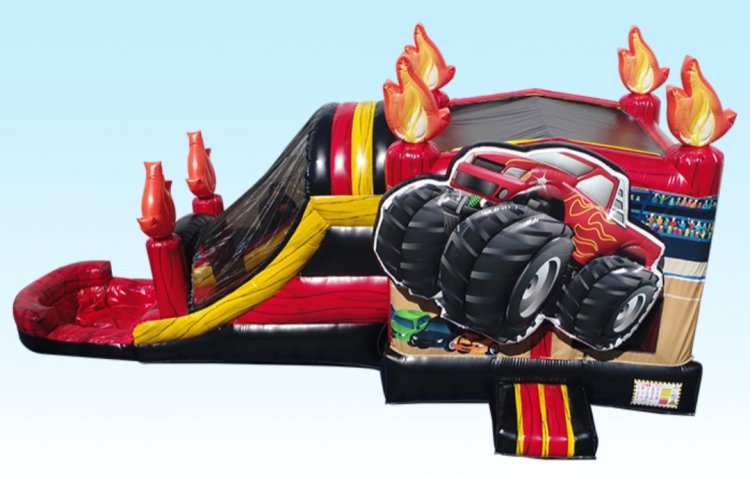 Monster Truck Water Combo
https://rockthahousemoonwalks.com/inventory/water-slides/monster-truck-water-combo/
1
from $335.00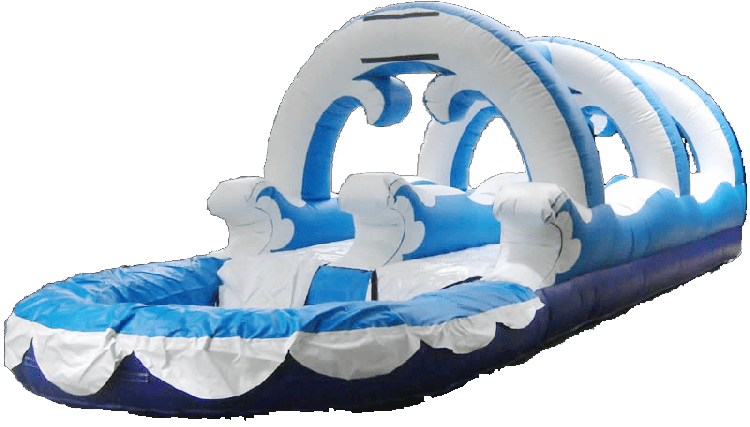 Ocean 2 Lane Slip 'N Slide
https://rockthahousemoonwalks.com/inventory/water-slides/ocean-2-lane-slip-n-slide/
1
from $240.00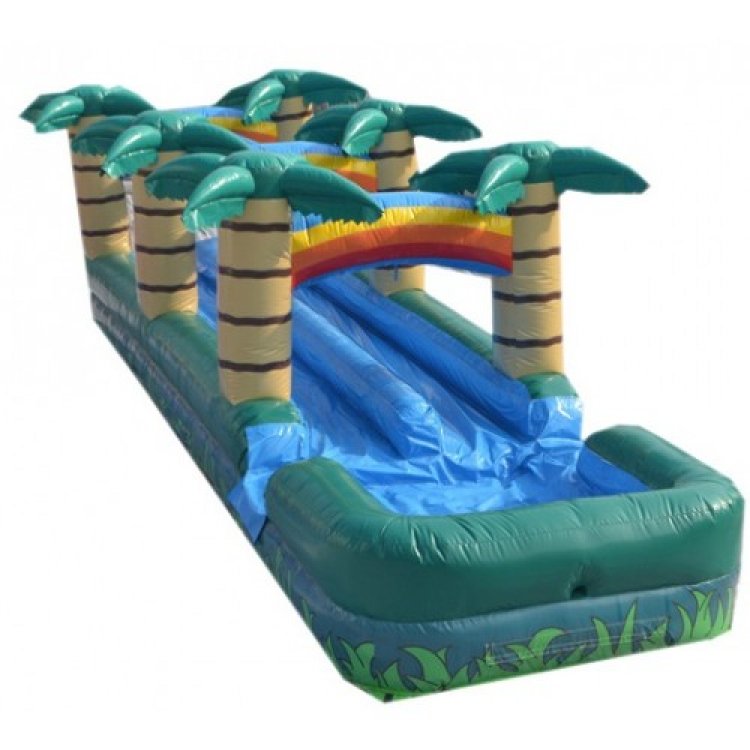 Tropical 2 Lane Slip 'N Slide
https://rockthahousemoonwalks.com/inventory/water-slides/tropical-2-lane-slip-n-slide/
1
from $240.00