One of the best way's to cool off in this hot Texas weather is renting a water slide. From a dual lane slip 'n slide to a 15' ft. water slide nothing is better than having a water day in your own backyard. Inflatable Water Slide rentals are perfect way to beat the heat and keep your guest entertained for hours
$50 NON-REFUNDABLE DEPOSIT IS REQUIRED FOR ALL WATER-SLIDE ORDERS.
Professional delivery to
La Marque, TX
and surrounding areas. Please submit a quote or contact us to be sure we service your area.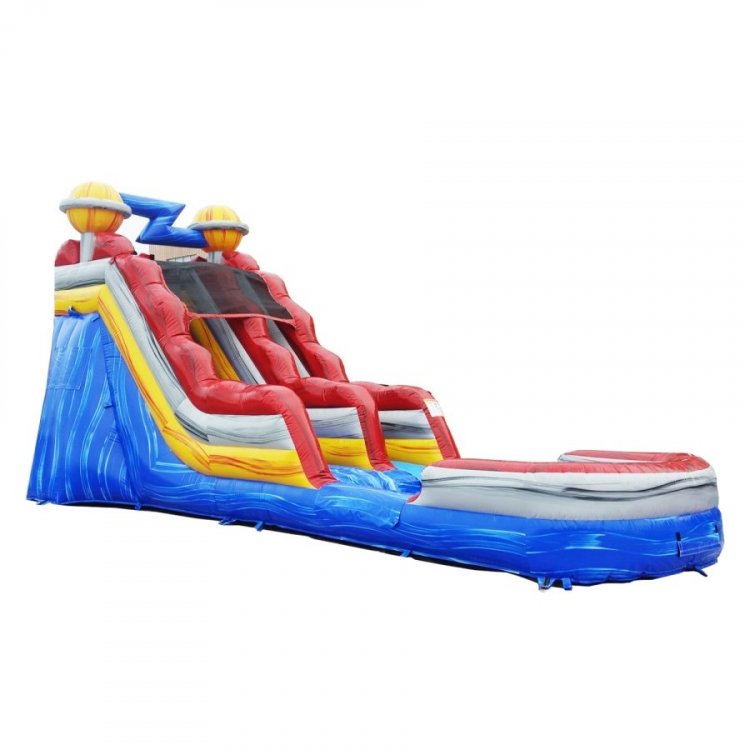 15ft Electric Water Slide
https://rockthahousemoonwalks.com/inventory/water-slides/15ft-electric-water-slide/
1
from $275.00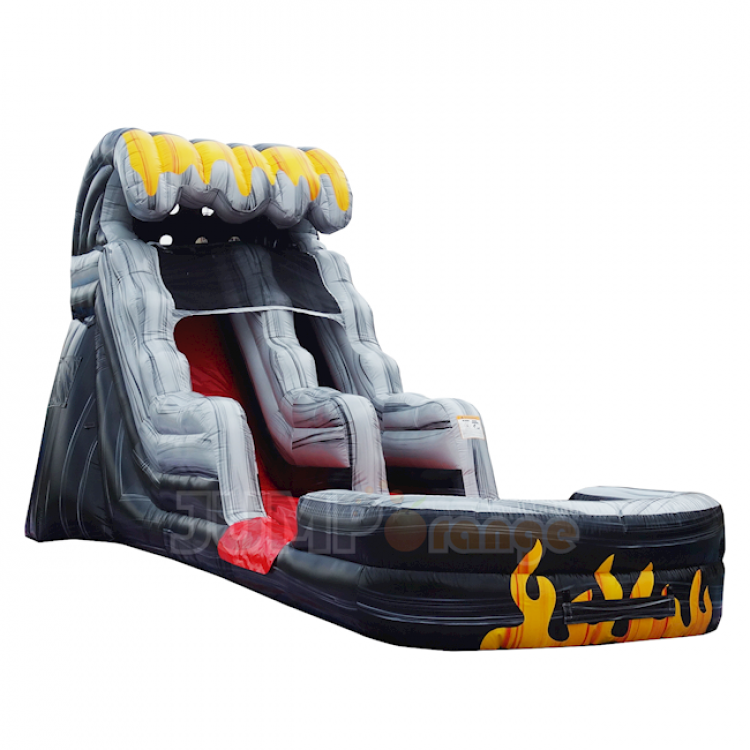 15ft Flame Water Slide
https://rockthahousemoonwalks.com/inventory/water-slides/15ft-flame-water-slide/
1
from $275.00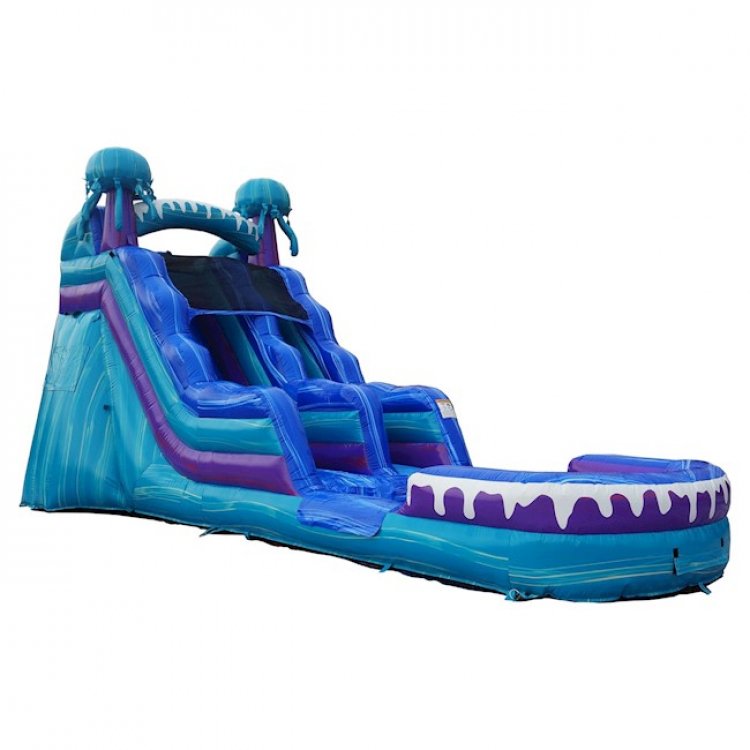 15ft Jelly Water Slide
https://rockthahousemoonwalks.com/inventory/water-slides/15ft-jelly-water-slide/
1
from $275.00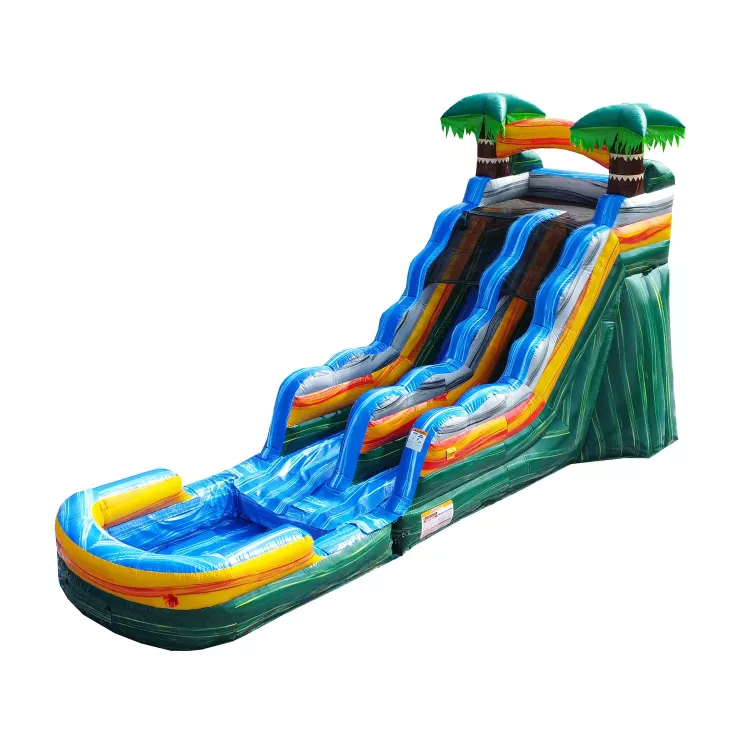 15ft Oasis Water Slide
https://rockthahousemoonwalks.com/inventory/water-slides/15ft-oasis-slide/
1
from $275.00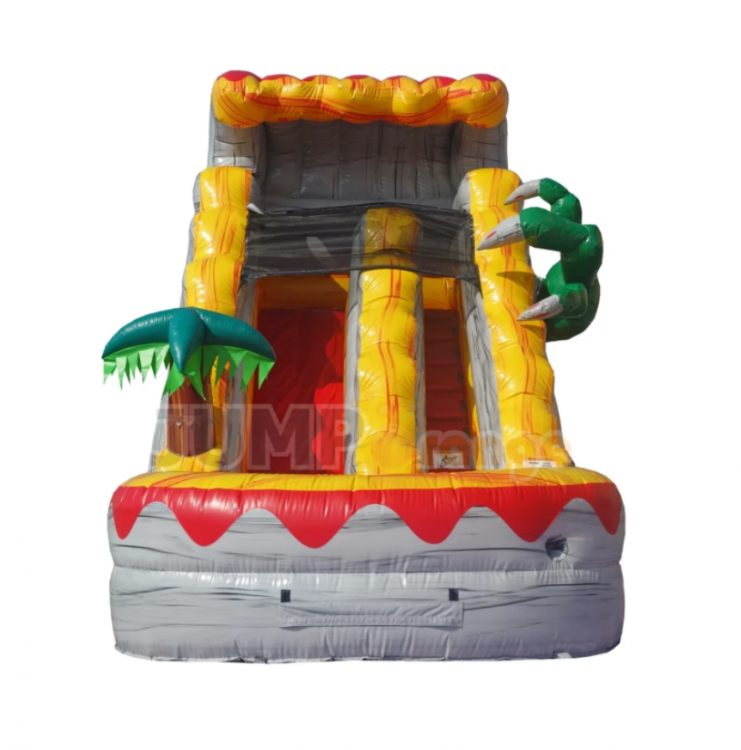 15ft T-Rex Water Slide
https://rockthahousemoonwalks.com/inventory/water-slides/15ft-t-rex-water-slide/
1
from $275.00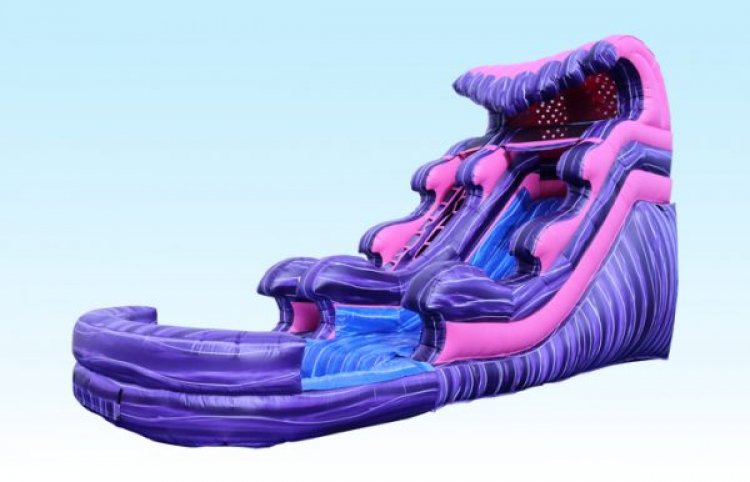 16ft Purple Plunge
https://rockthahousemoonwalks.com/inventory/water-slides/16ft-purple-plunge/
1
from $275.00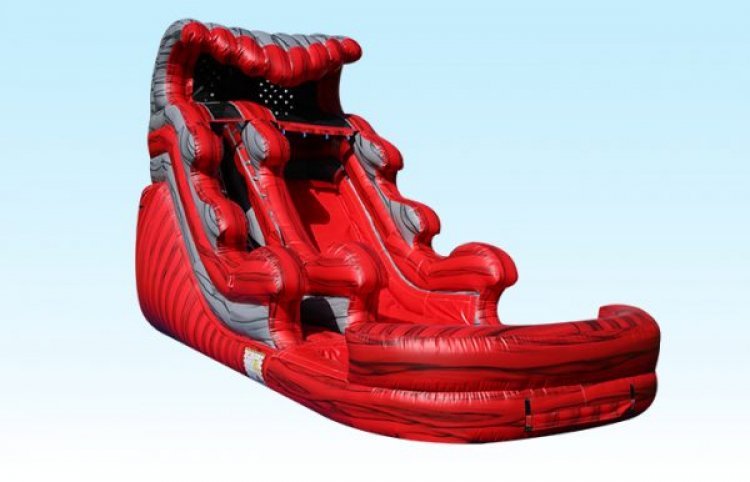 16ft Red Plunge Water Slide
https://rockthahousemoonwalks.com/inventory/water-slides/16ft-red-hot-water-slide/
1
from $275.00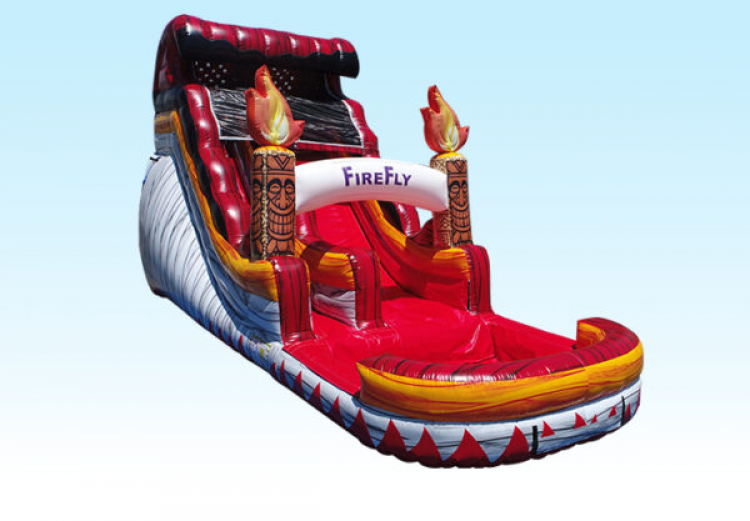 16ft Tiki Torch Water Slide
https://rockthahousemoonwalks.com/inventory/water-slides/16ft-tiki-torch-water-slide/
1
from $295.00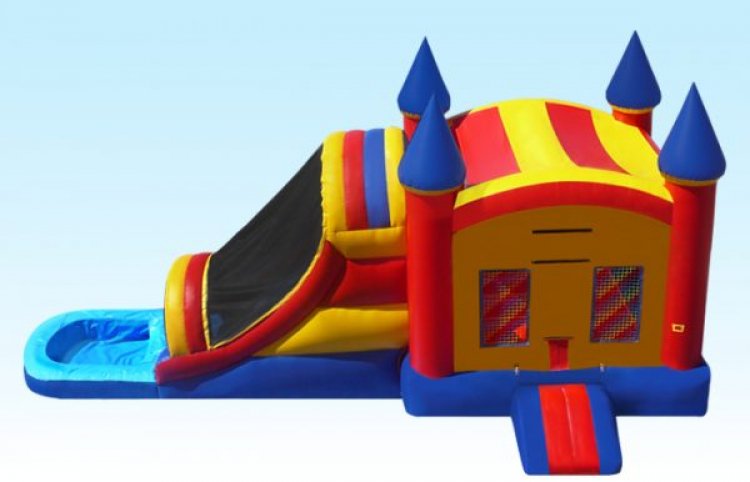 Castle Water Combo Dual Lane
https://rockthahousemoonwalks.com/inventory/water-slides/castle-water-combo/
1
from $325.00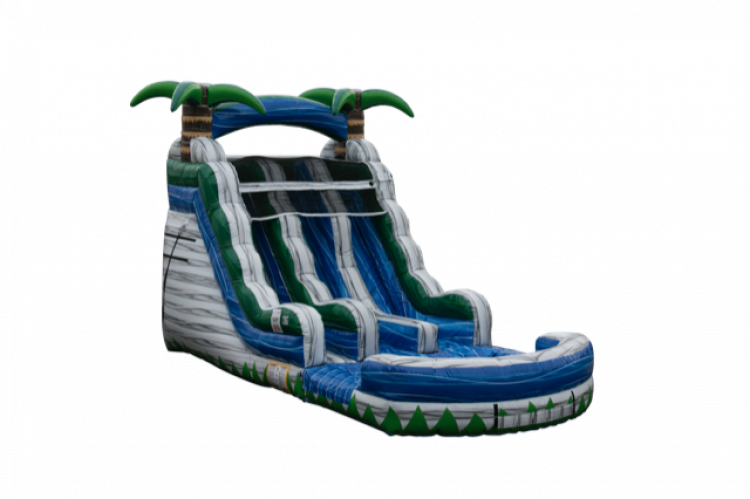 Dual Lane Water Slide- Blue Lagoon
https://rockthahousemoonwalks.com/inventory/water-slides/15ft-blue-lagoon/
1
from $300.00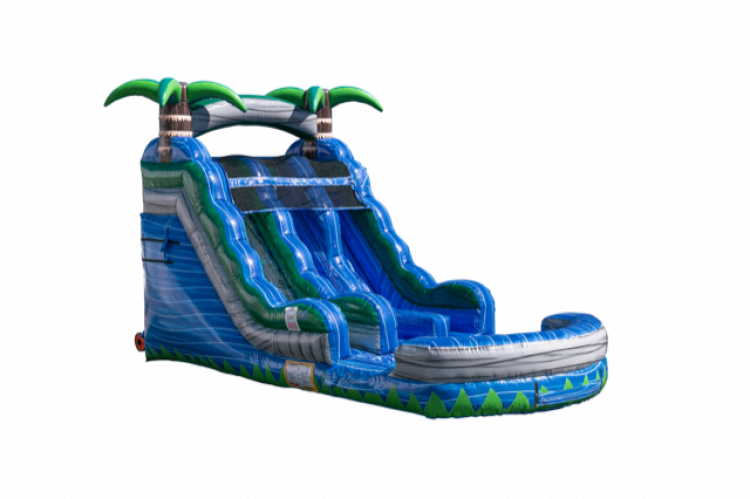 Dual Lane Water Slide- Island Cascade
https://rockthahousemoonwalks.com/inventory/water-slides/15ft-blue-crush/
1
from $300.00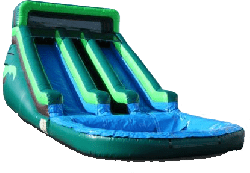 Dual Lane Water Slide-Tropical
https://rockthahousemoonwalks.com/inventory/water-slides/dual-lane-water-slide-tropical/
1
from $300.00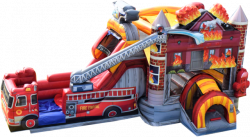 Fire Truck Combo Wet
https://rockthahousemoonwalks.com/inventory/water-slides/fire-truck-combo-wet/
1
from $335.00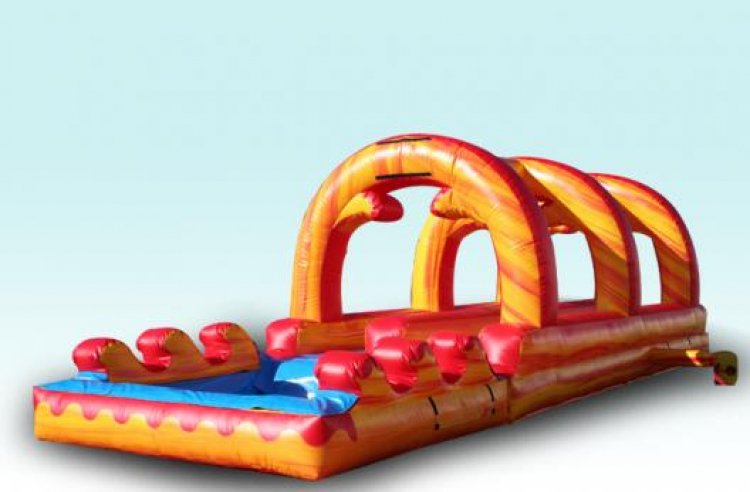 Lava 2 Lane Slip 'N Slide
https://rockthahousemoonwalks.com/inventory/water-slides/lava-2-lane-slip-n-slide/
1
from $225.00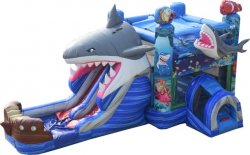 Meg Combo Wet
https://rockthahousemoonwalks.com/inventory/water-slides/meg-combo-wet/
1
from $335.00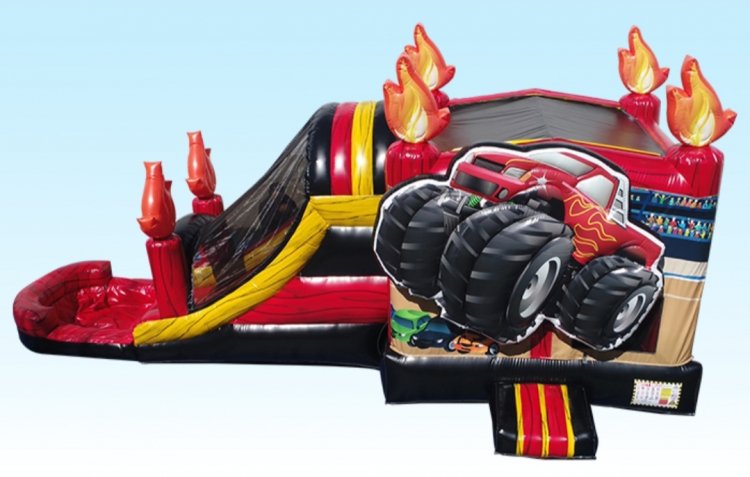 Monster Truck Water Combo
https://rockthahousemoonwalks.com/inventory/water-slides/monster-truck-water-combo/
1
from $325.00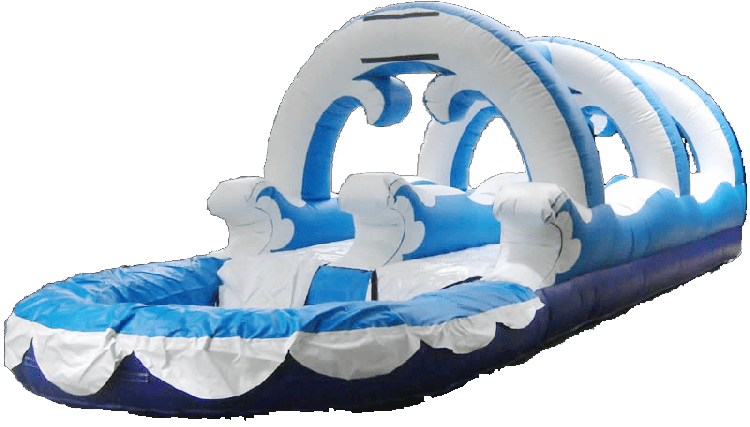 Ocean 2 Lane Slip 'N Slide
https://rockthahousemoonwalks.com/inventory/water-slides/ocean-2-lane-slip-n-slide/
1
from $225.00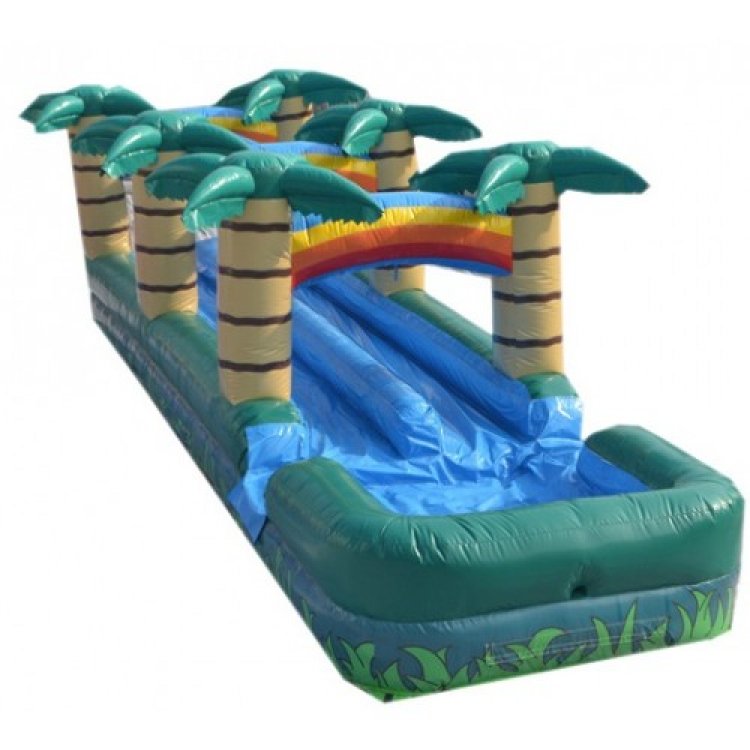 Tropical 2 Lane Slip 'N Slide
https://rockthahousemoonwalks.com/inventory/water-slides/tropical-2-lane-slip-n-slide/
1
from $225.00