Interactive Inflatables
for Rent
Looking for a great way to entertain a large crowd?? We offer a different variety of inflatables that would be perfect for any large event…. company picnics, school carnivals, or community festivals. We have what your looking for to keep your guest entertained for hours!! Browse the descriptions for a variety of elements and see which might work best for your attendees. Great for all ages, kids and adults. Our selection of interactive inflatables are full of thrill and chills!!!
Parks and Event Venues are subject to availability. Please contact the office at 409-945-7625 to book. Auto bookings are subject to cancelation.
Prices shown are for residential use.
Professional delivery to
La Marque, TX
and surrounding areas. Please submit a quote or contact us to be sure we service your area.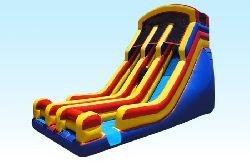 20ft Dual Lane Slide
https://rockthahousemoonwalks.com/inventory/interactive-inflatables/20ft-dual-lane-slide/
1
from $485.00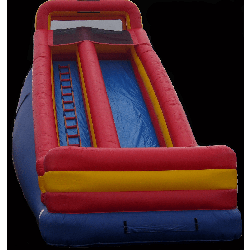 22ft Inflatable Slide
https://rockthahousemoonwalks.com/inventory/interactive-inflatables/22ft-inflatable-slide/
1
from $400.00
Additional Staff
https://rockthahousemoonwalks.com/inventory/event-extras-and-additions/additional-staff/
1
from $35.00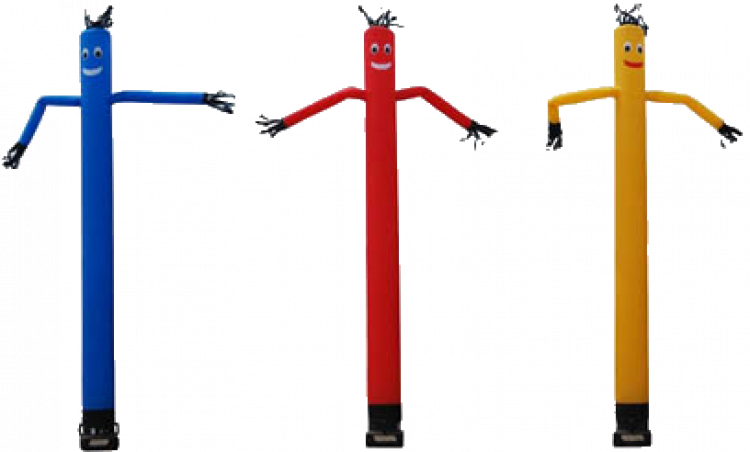 Air dancers
https://rockthahousemoonwalks.com/inventory/carnival-theme-inflatables/air-dancers/
1
from $40.00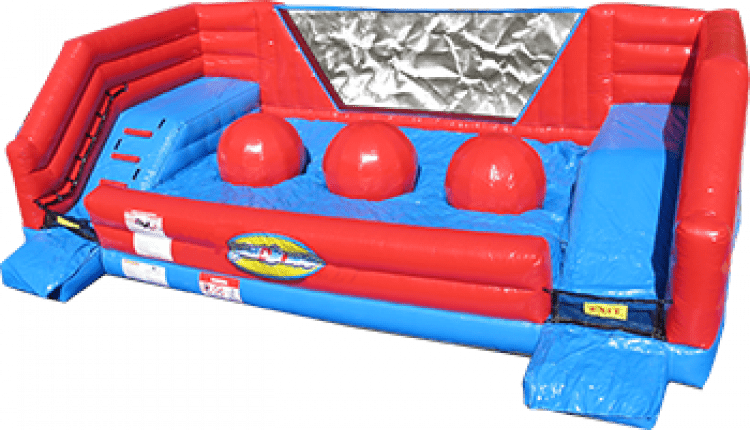 Big Baller
https://rockthahousemoonwalks.com/inventory/interactive-inflatables/big-baller/
1
from $760.00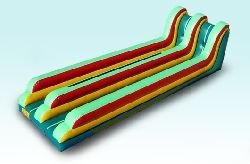 Bungee Run
https://rockthahousemoonwalks.com/inventory/interactive-inflatables/bungee-run/
1
from $355.00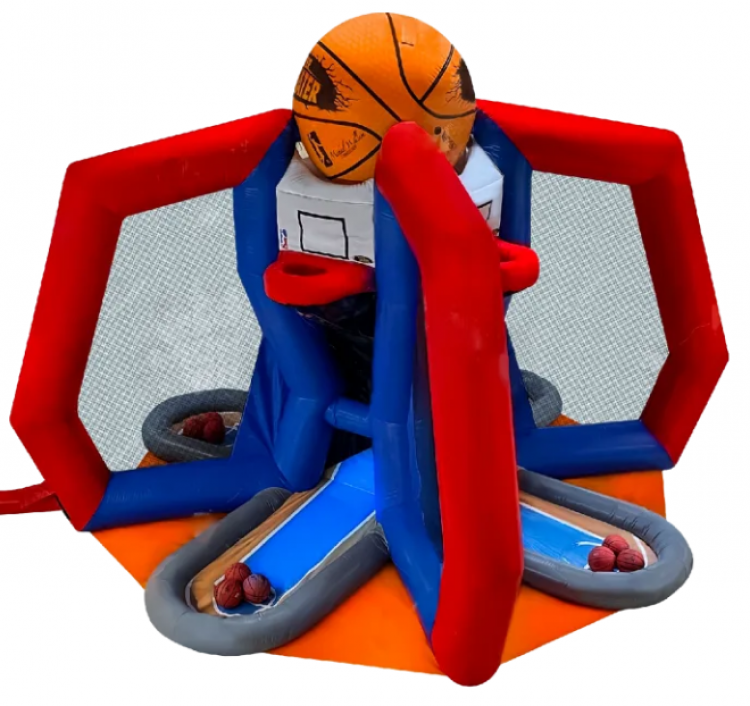 Buzzer Beater
https://rockthahousemoonwalks.com/inventory/interactive-inflatables/buzzer-beater/
1
from $295.00
Carnival Arch
https://rockthahousemoonwalks.com/inventory/carnival-theme-inflatables/carnival-arch/
1
from $275.00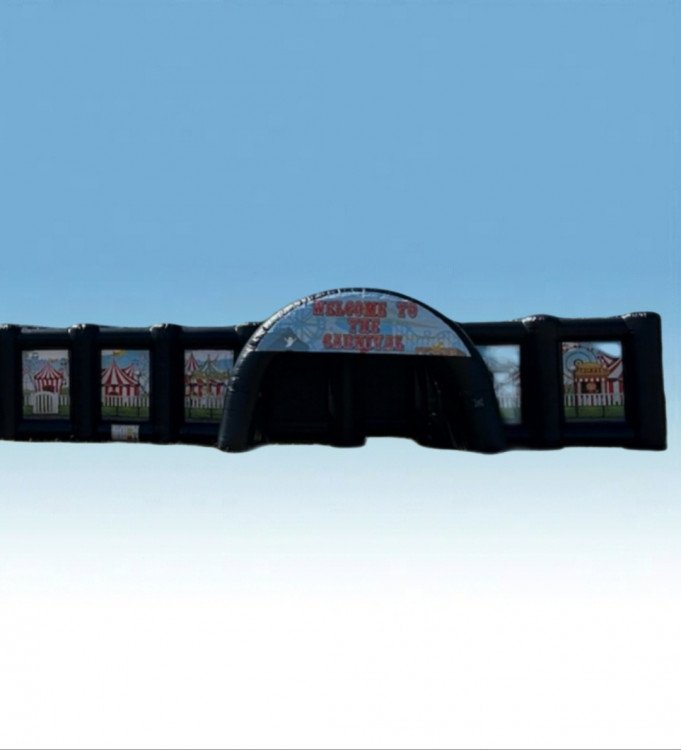 Carnival Maze
https://rockthahousemoonwalks.com/inventory/interactive-inflatables/carnival-maze/
1
from $925.00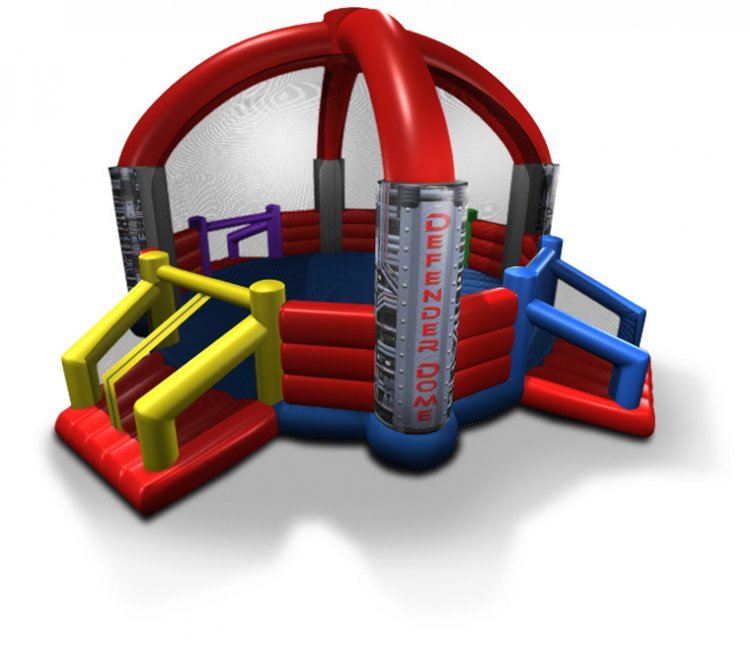 Defender Dome
https://rockthahousemoonwalks.com/inventory/interactive-inflatables/defender-dome/
1
from $585.00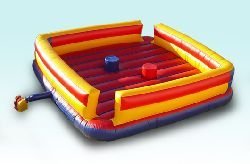 Gladiator Joust
https://rockthahousemoonwalks.com/inventory/interactive-inflatables/gladiator-joust/
1
from $355.00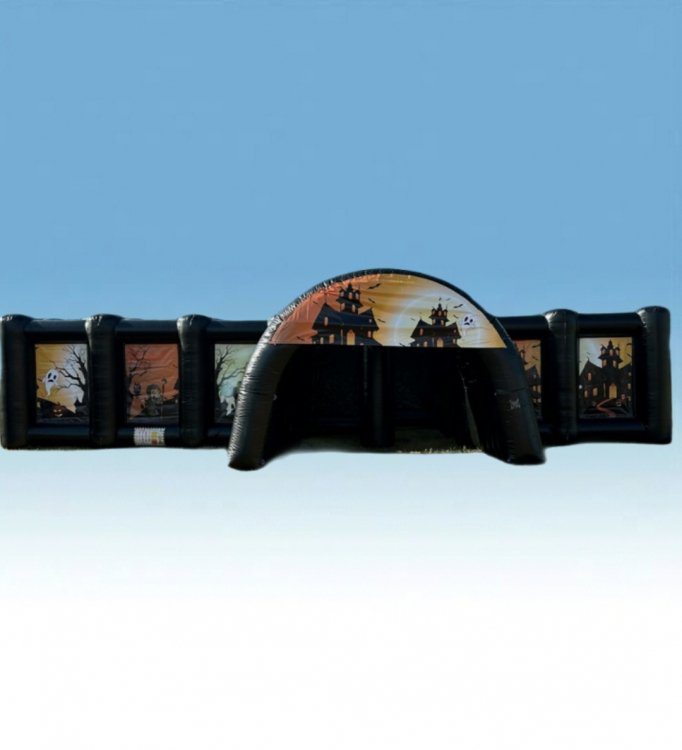 Halloween Maze
https://rockthahousemoonwalks.com/inventory/halloween-theme-inflatables/halloween-maze/
1
from $925.00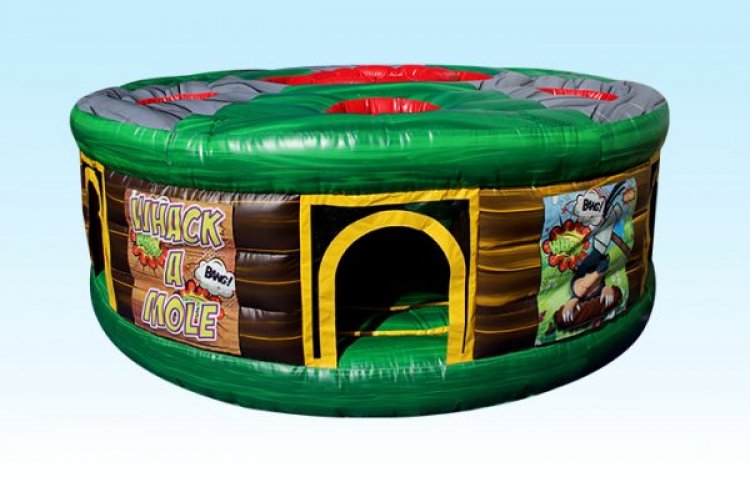 Human Whack A Mole
https://rockthahousemoonwalks.com/inventory/interactive-inflatables/human-whack-a-mole/
1
from $275.00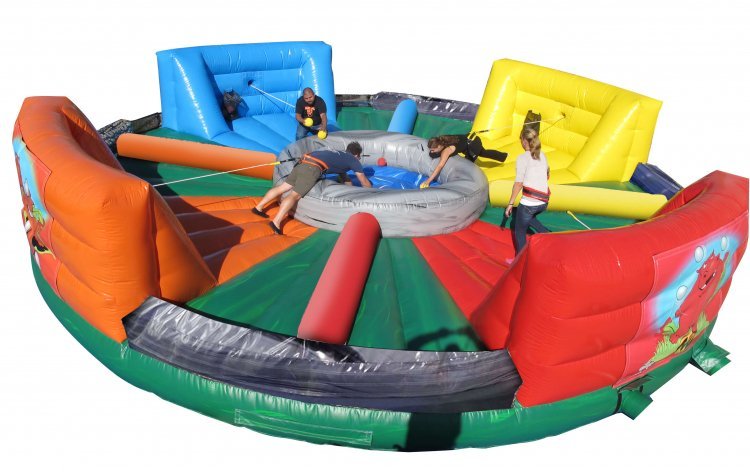 Hungry Hungry Humans
https://rockthahousemoonwalks.com/inventory/interactive-inflatables/hungry-hungry-humans/
1
from $650.00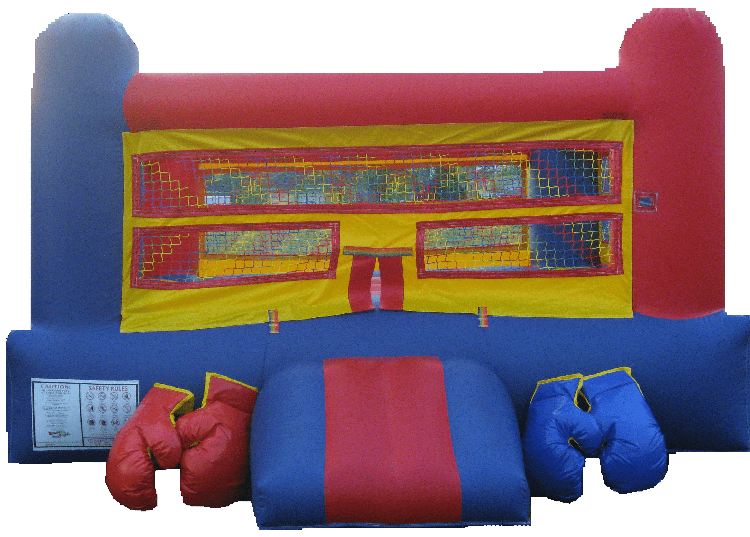 Inflatable Boxing Ring
https://rockthahousemoonwalks.com/inventory/interactive-inflatables/inflatable-boxing-ring/
1
from $215.00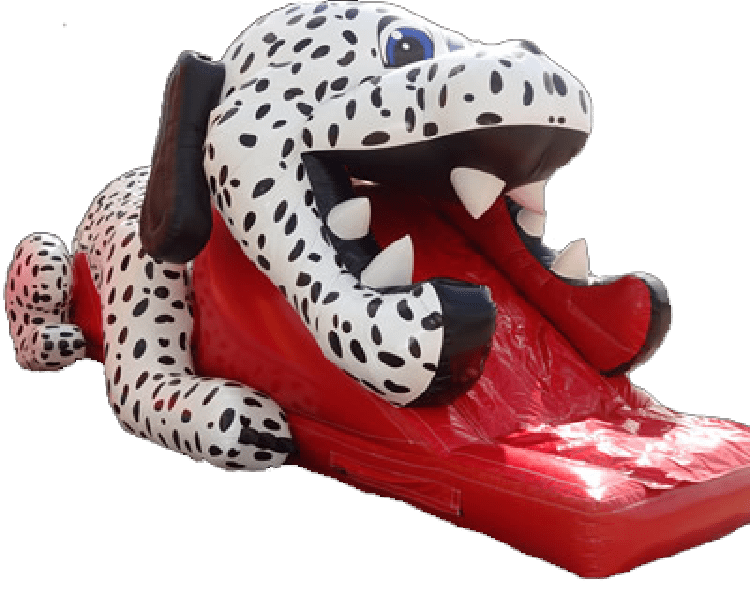 Kiddie Dalmatian Combo
https://rockthahousemoonwalks.com/inventory/interactive-inflatables/kiddie-dalmation-combo/
1
from $215.00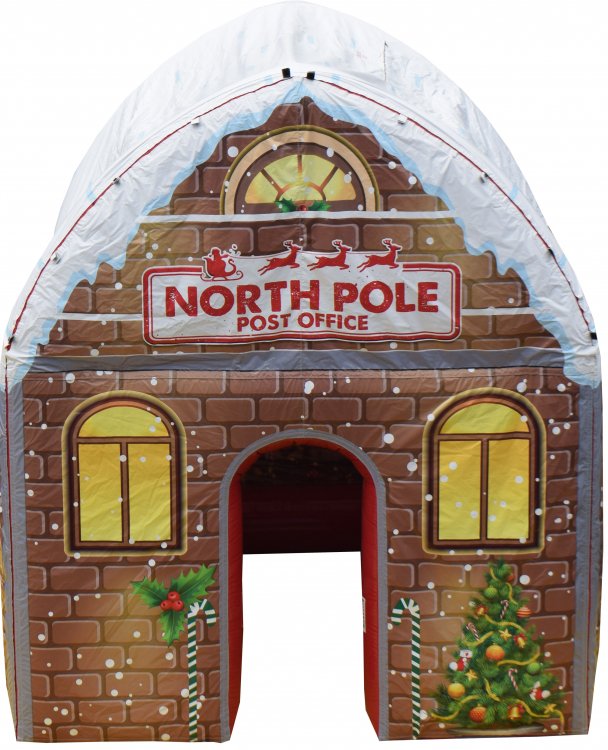 Santa's Workshop
https://rockthahousemoonwalks.com/inventory/holiday-inflatables/santas-workshop/
1
from $350.00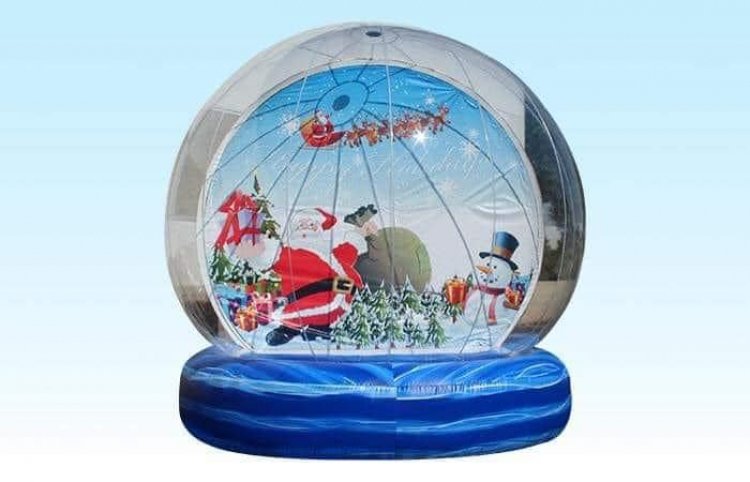 Snow Globe
https://rockthahousemoonwalks.com/inventory/interactive-inflatables/snow-globe/
1
from $325.00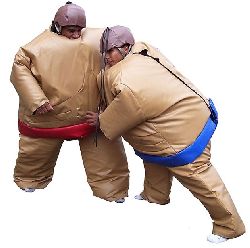 Sumo Suits
https://rockthahousemoonwalks.com/inventory/interactive-inflatables/sumo-suits/
1
from $355.00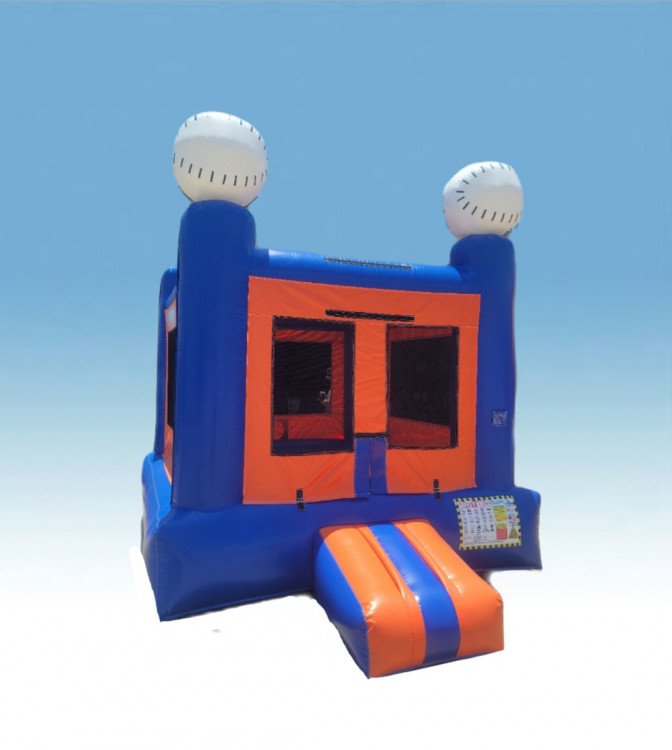 Toddler Ball Pit Bouncer
https://rockthahousemoonwalks.com/inventory/interactive-inflatables/sports-ball-pit-bouncer/
1
from $275.00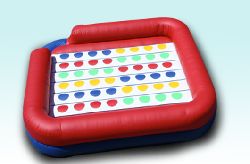 Twister
https://rockthahousemoonwalks.com/inventory/interactive-inflatables/twister/
1
from $250.00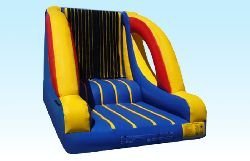 Velcro Wall
https://rockthahousemoonwalks.com/inventory/interactive-inflatables/velcro-wall/
1
from $365.00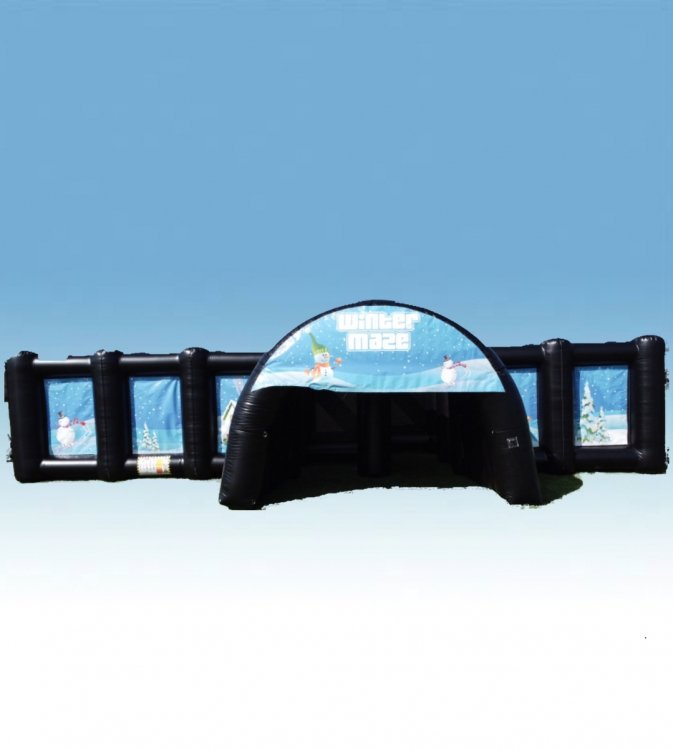 Winter Maze
https://rockthahousemoonwalks.com/inventory/interactive-inflatables/1-winter-maze/
1
from $925.00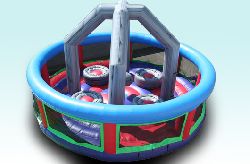 Wrecking Ball
https://rockthahousemoonwalks.com/inventory/interactive-inflatables/wrecking-ball/
1
from $385.00