Event Extras and Additions
for Rent
Here you will find additional rentals to complete your event.
** For fitted table covers please call two weeks in advance.
RTH does require a minimum order of $100 for equipment to qualify for delivery. This does not include deliver fee (varies by location).
We offer customer pick up for orders less then $100 to be picked up from our warehouse. Pick ups are scheduled for Saturdays at 8AM ONLY
All equipment is cleaned and sanitized after each rental.
Prices shown are for residential use.
Parks and Event Venues are subject to availability. Please contact the office at 409-945-7625 to book. Auto bookings are subject to cancelation.
Professional delivery to
La Marque, TX
and surrounding areas. Please submit a quote or contact us to be sure we service your area.
36' Round Cocktail Table Linen
from $10.00
8ft Table Linen
from $10.00
Additional Staff
from $35.00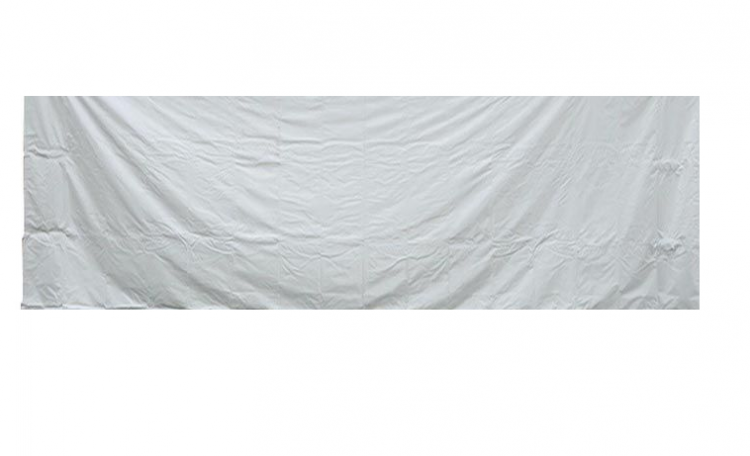 Black Out Walls 20x20
from $45.00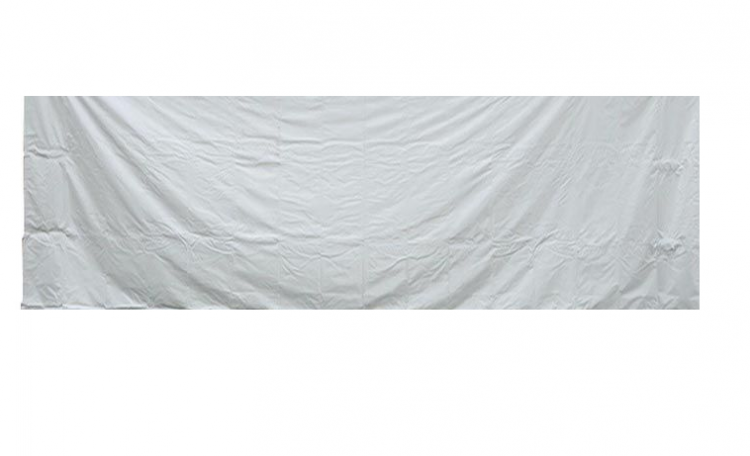 Black Out Walls 30x30
from $60.00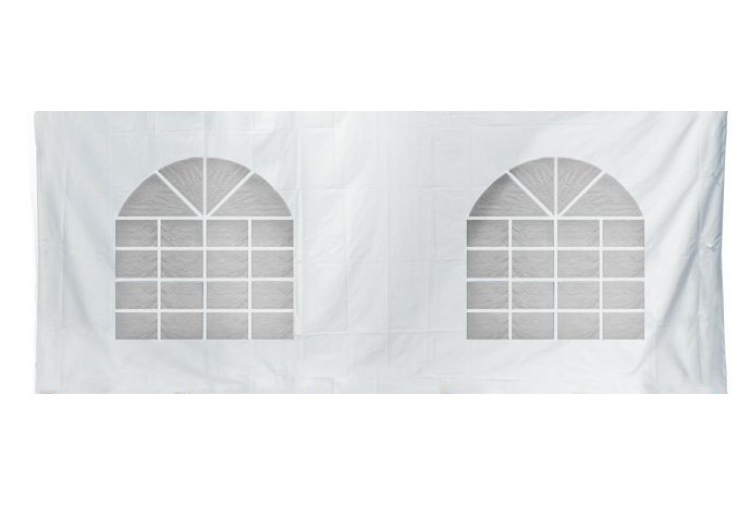 Clear Walls 20x20
from $45.00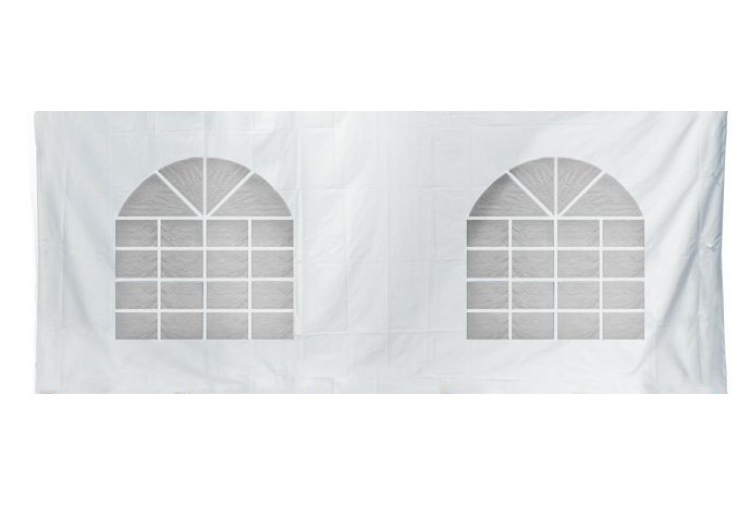 Clear Walls 30x30
from $60.00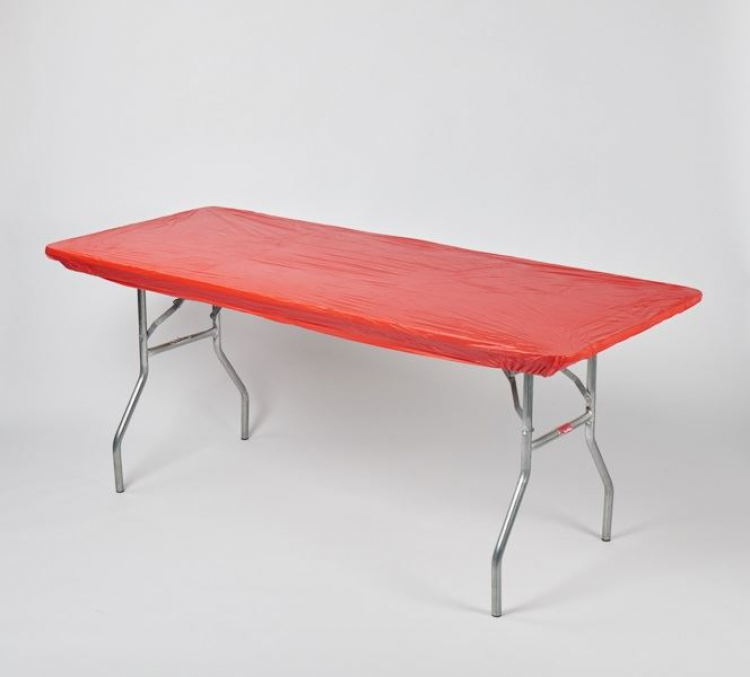 Fitted Table Covers
from $5.50
Industrial Fan
from $60.00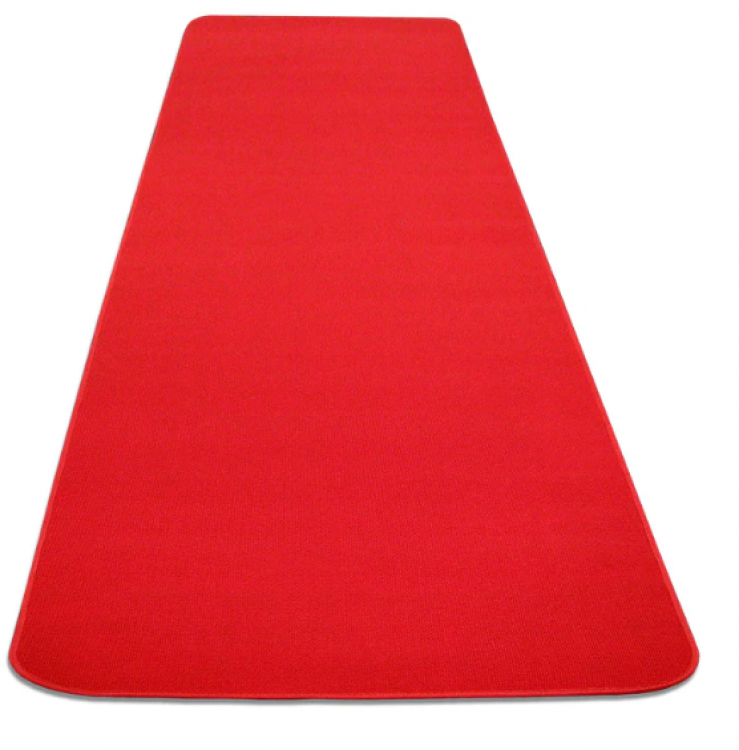 Red Carpet 3x10
from $40.00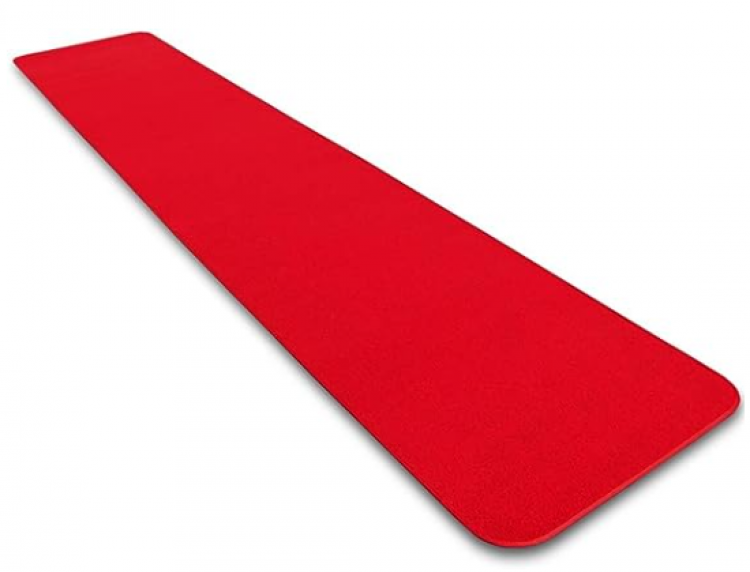 Red Carpet 3x20
from $60.00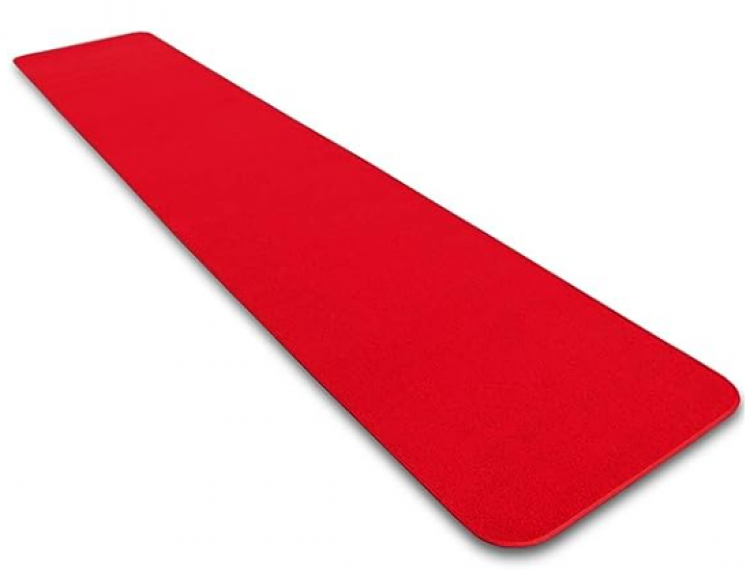 Red Carpet 3x30
from $90.00