Moonwalks & Bounce Houses
for Rent
Rock Tha House Moonwalks has a large selection of moonwalks and party rentals that will be a perfect fit for your event. We have popular licensed characters such as Frozen, Justice League, TMNT, the Unicorn Bouncer, and so much more!
Our bouncers are inspected annually and are fully insured. Basic moonwalks come standard in size with see thru safety netting, entrance ramps, and some even have basket balls hoops inside!
Rock Tha House provides bounce house rentals that are clean, fun, and safe. Each inflatable is delivered and set up by our professionally trained staff.
Parks and Event Venues are subject to availability. Please contact the office at 409-945-7625 to book. Auto bookings are subject to cancelation.
Prices shown are for residential use.
Professional delivery to
La Marque, TX
and surrounding areas. Please submit a quote or contact us to be sure we service your area.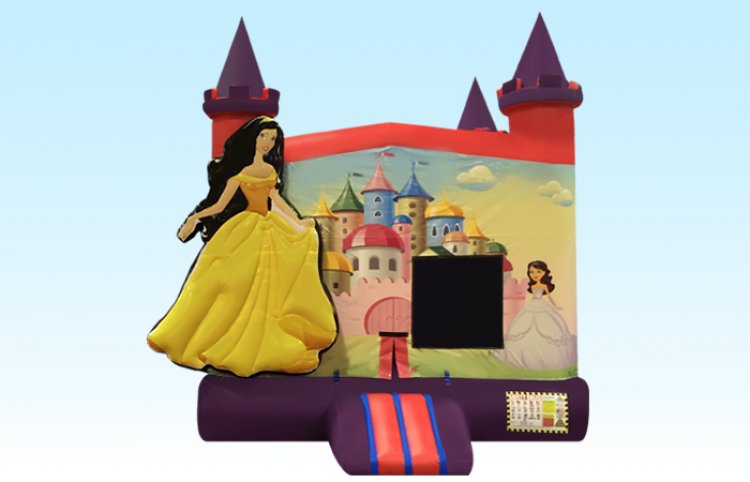 3D Princess Jumper
https://rockthahousemoonwalks.com/inventory/moonwalks-bounce-houses/3-d-princess-jumper/
1
from $150.00
Additional Staff
https://rockthahousemoonwalks.com/inventory/event-extras-and-additions/additional-staff/
1
from $35.00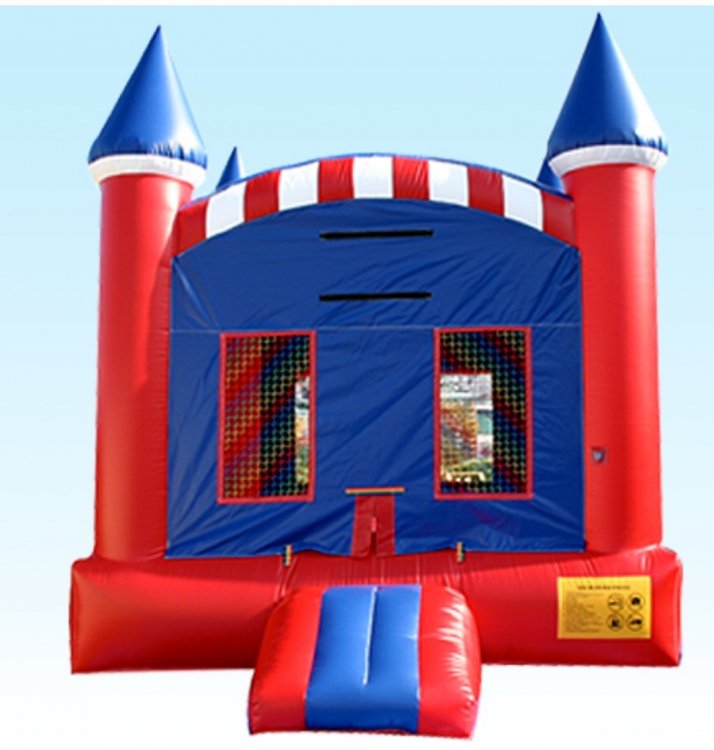 American Castle
https://rockthahousemoonwalks.com/inventory/moonwalks-bounce-houses/american-castle/
1
from $130.00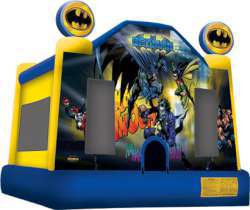 Batman Jump
https://rockthahousemoonwalks.com/inventory/moonwalks-bounce-houses/batman-jump/
1
from $130.00
Birthday Cake
https://rockthahousemoonwalks.com/inventory/moonwalks-bounce-houses/birthday-cake/
1
from $140.00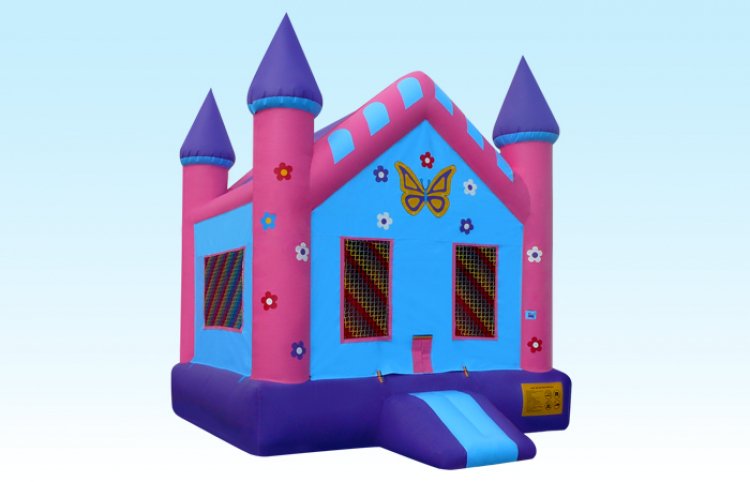 Butterfly Bouncer w/ hoop
https://rockthahousemoonwalks.com/inventory/moonwalks-bounce-houses/butterfly-bouncer-w-hoop/
1
from $130.00
Castle W/B Ball Hoop
https://rockthahousemoonwalks.com/inventory/moonwalks-bounce-houses/castle-w-b-ball-hoop/
1
from $130.00
Dinosaur Jumper w/ Hoop
https://rockthahousemoonwalks.com/inventory/moonwalks-bounce-houses/dinosaur-jumper-w-hoop/
1
from $130.00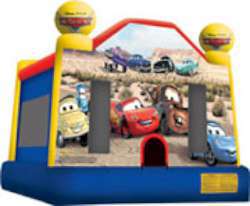 Disney's Cars Moonwalk
https://rockthahousemoonwalks.com/inventory/moonwalks-bounce-houses/disneys-cars-moonwalk/
1
from $130.00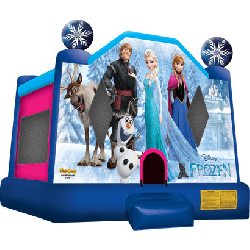 Frozen
https://rockthahousemoonwalks.com/inventory/moonwalks-bounce-houses/frozen/
1
from $150.00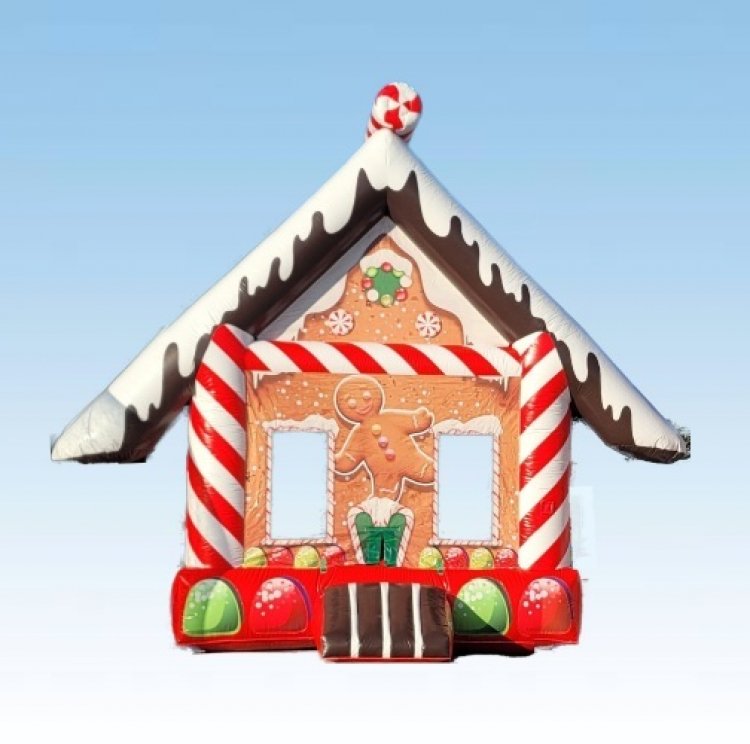 Gingerbread House Bouncer
https://rockthahousemoonwalks.com/inventory/moonwalks-bounce-houses/gingerbread-house-bouncer/
1
from $275.00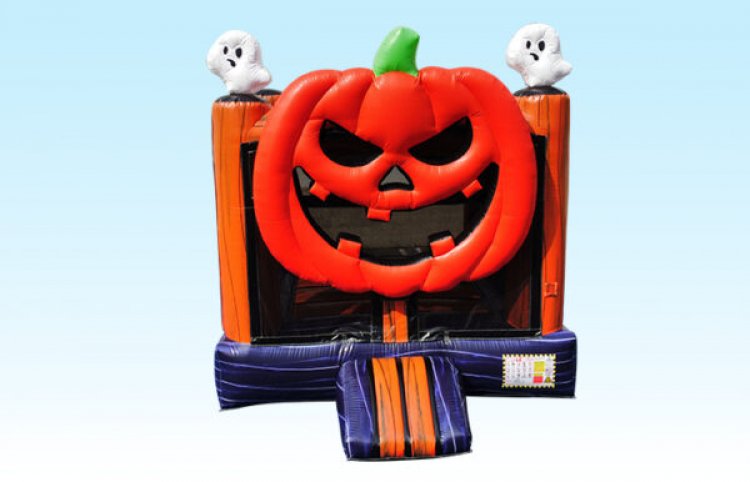 Halloween Bouncer
https://rockthahousemoonwalks.com/inventory/halloween-theme-inflatables/halloween-bouncer/
1
from $225.00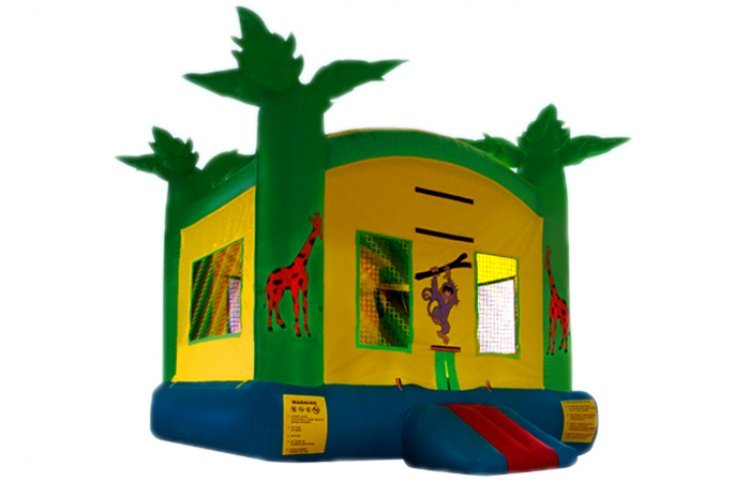 Jungle Moonwalk w/ Hoop
https://rockthahousemoonwalks.com/inventory/moonwalks-bounce-houses/jungle-moonwalk-w-hoop/
1
from $130.00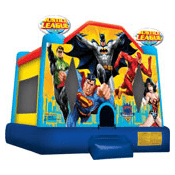 Justice League Moonwalk
https://rockthahousemoonwalks.com/inventory/moonwalks-bounce-houses/justice-league-moonwalk/
1
from $150.00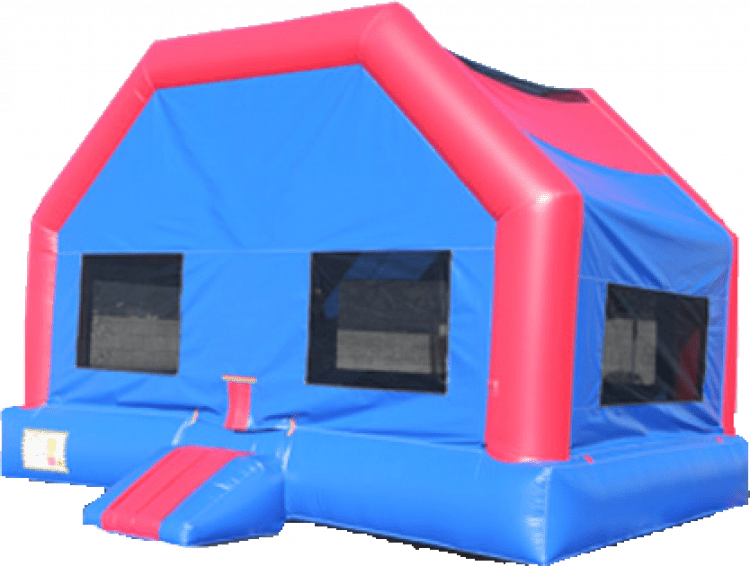 Large Jumper w/ hoop
https://rockthahousemoonwalks.com/inventory/moonwalks-bounce-houses/large-jumper-w-hoop/
1
from $165.00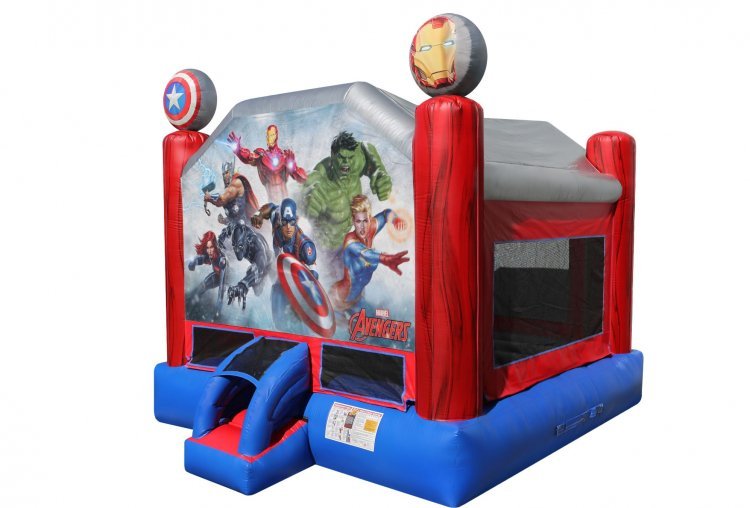 Marvel Avengers Bounce House
https://rockthahousemoonwalks.com/inventory/moonwalks-bounce-houses/marvel-avengers-bounce-house/
1
from $150.00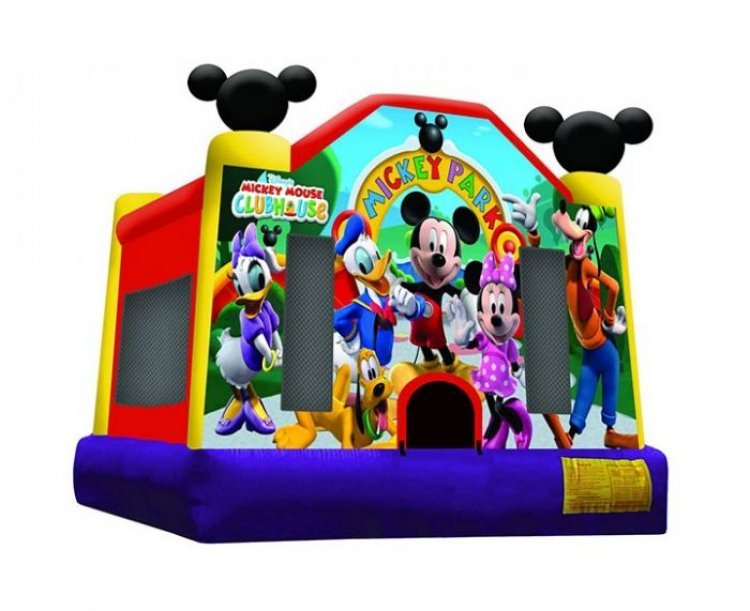 Mickey Park Jump
https://rockthahousemoonwalks.com/inventory/moonwalks-bounce-houses/mickey-park-jump/
1
from $150.00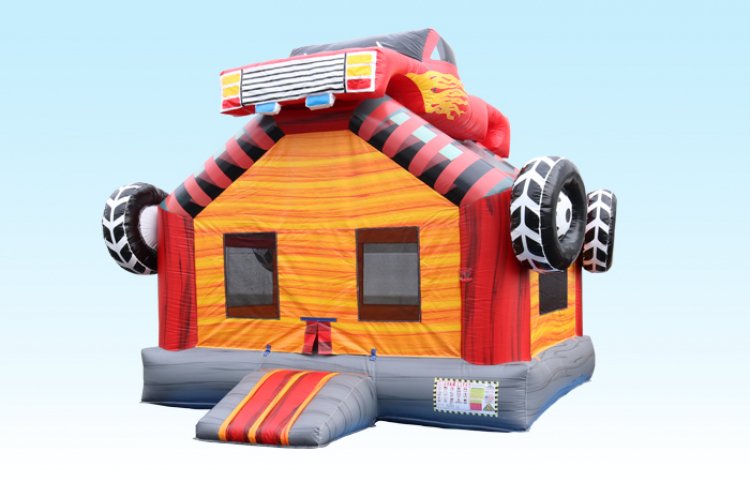 Monster Truck Jumper
https://rockthahousemoonwalks.com/inventory/moonwalks-bounce-houses/monster-truck-jumper/
1
from $150.00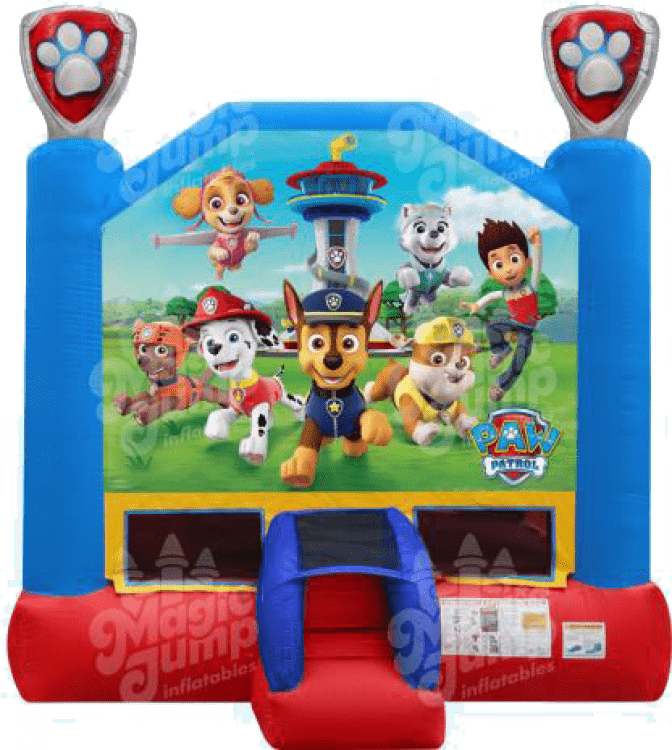 Paw Patrol
https://rockthahousemoonwalks.com/inventory/moonwalks-bounce-houses/paw-patrol/
1
from $150.00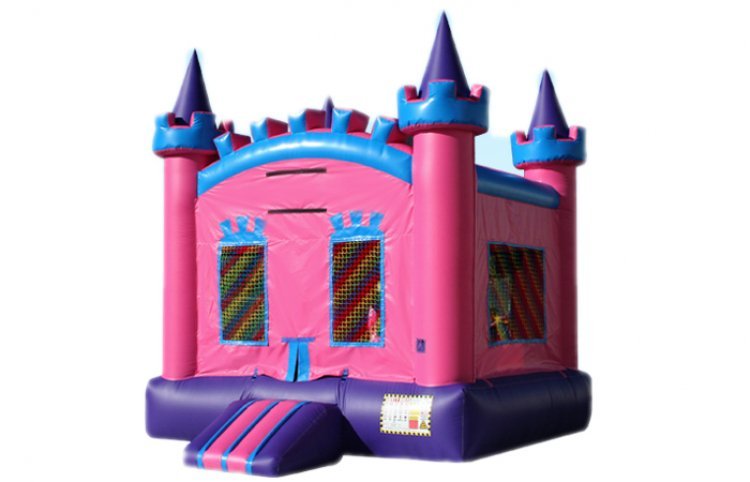 Pink Castle w/ Hoop
https://rockthahousemoonwalks.com/inventory/moonwalks-bounce-houses/pink-castle-w-hoop/
1
from $130.00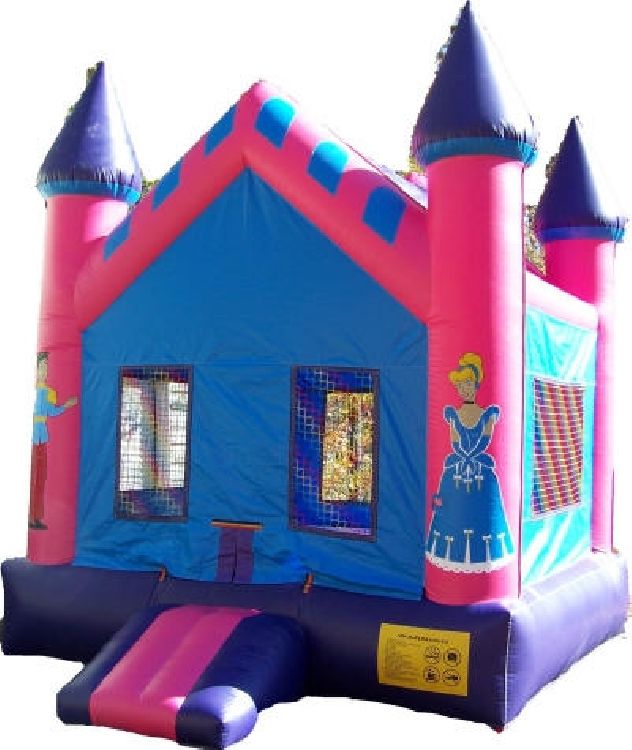 Princess Castle w/ Hoop
https://rockthahousemoonwalks.com/inventory/moonwalks-bounce-houses/princess-castle-w-hoop/
1
from $130.00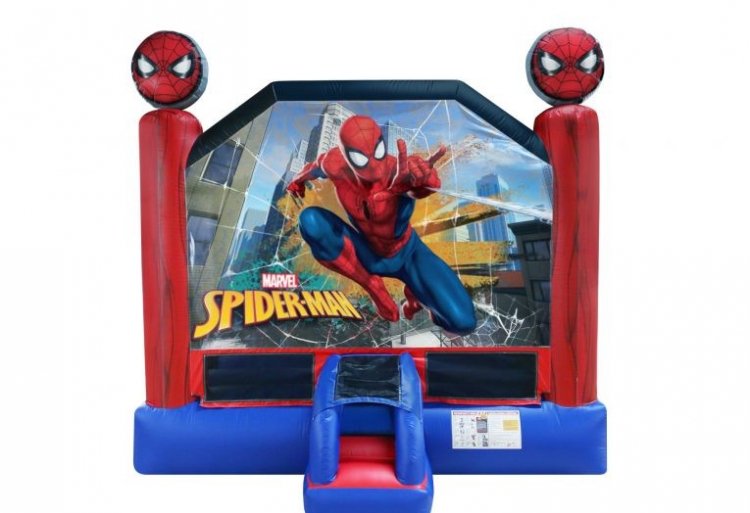 Spider-Man Bouncer
https://rockthahousemoonwalks.com/inventory/moonwalks-bounce-houses/spider-man-bouncer/
1
from $150.00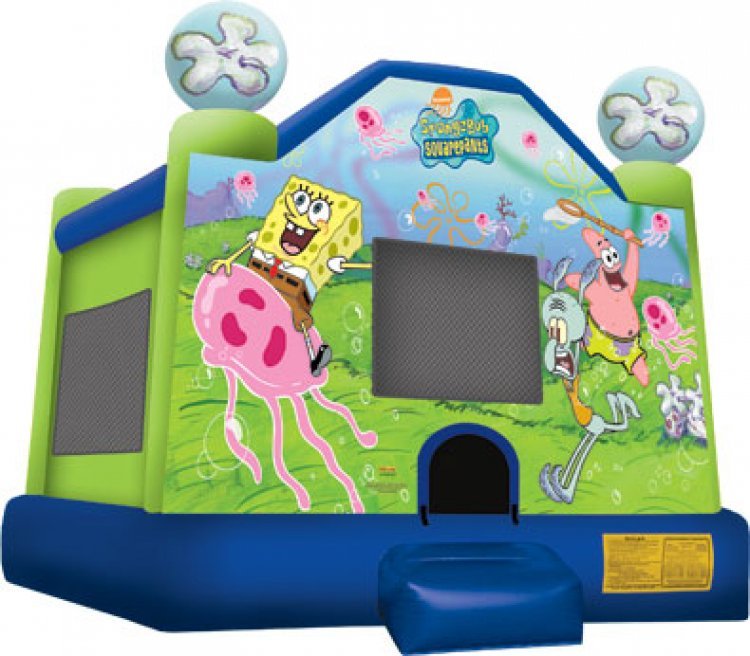 Sponge Bob Square Pants
https://rockthahousemoonwalks.com/inventory/moonwalks-bounce-houses/sponge-bob-square-pants/
1
from $130.00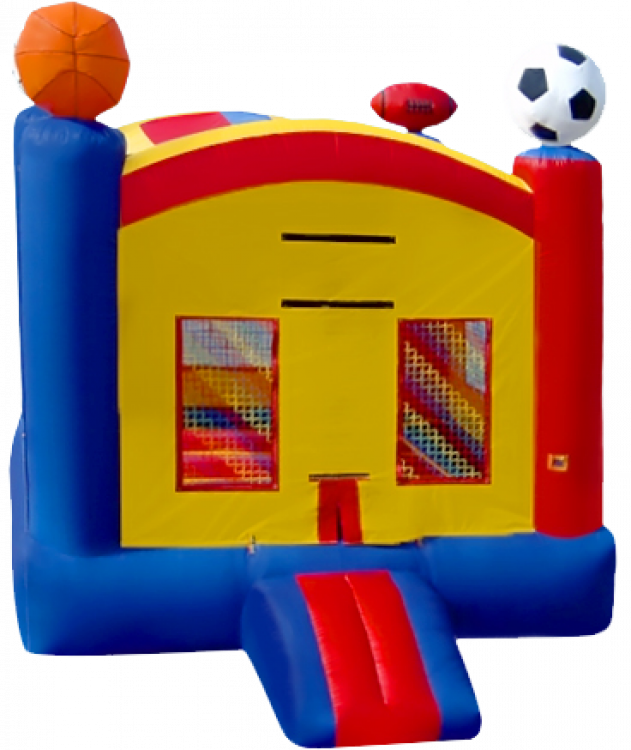 Sports Bouncer w/ Hoop
https://rockthahousemoonwalks.com/inventory/moonwalks-bounce-houses/sports-bouncer-w-hoop/
1
from $130.00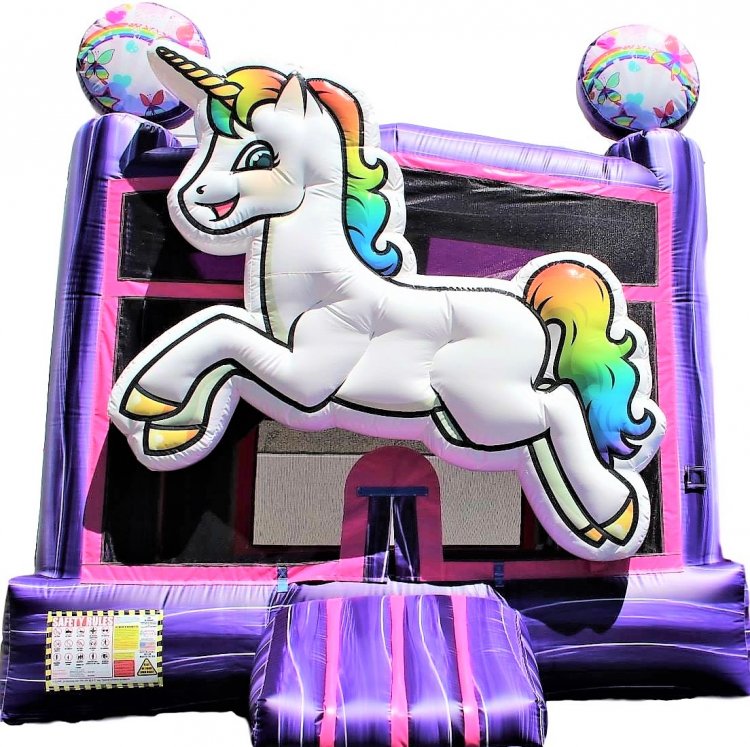 Unicorn Bouncer
https://rockthahousemoonwalks.com/inventory/moonwalks-bounce-houses/unicorn-bouncer/
1
from $150.00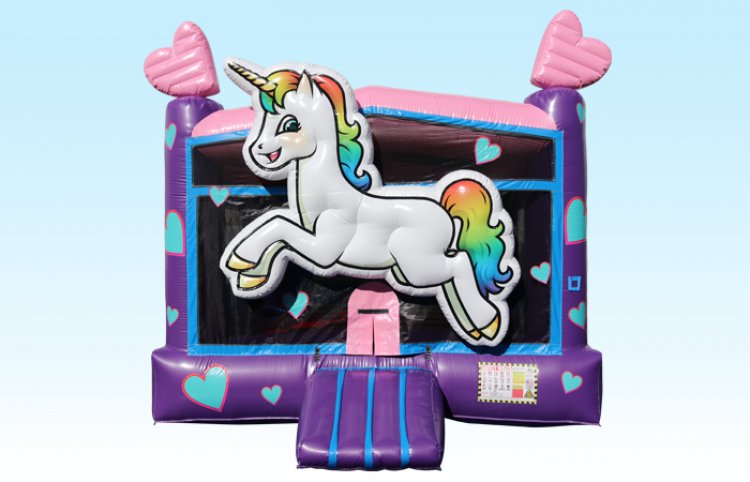 Unicorn Bouncer with Hearts
https://rockthahousemoonwalks.com/inventory/moonwalks-bounce-houses/unicorn-bouncer-with-hearts/
1
from $150.00