Mechanical Rides
for Rent
Mechanical rides will make your event unique and are a lot of fun to watch as well. These are a must for large events. Many of these rides are the ones you'd see at fairs and carnivals and can be rented for short or long events.
Parks and Event Venues are subject to availability. Please contact the office at 409-945-7625 to book. Auto bookings are subject to cancelation.
Prices shown are for residential use.
Professional delivery to
La Marque, TX
and surrounding areas. Please submit a quote or contact us to be sure we service your area.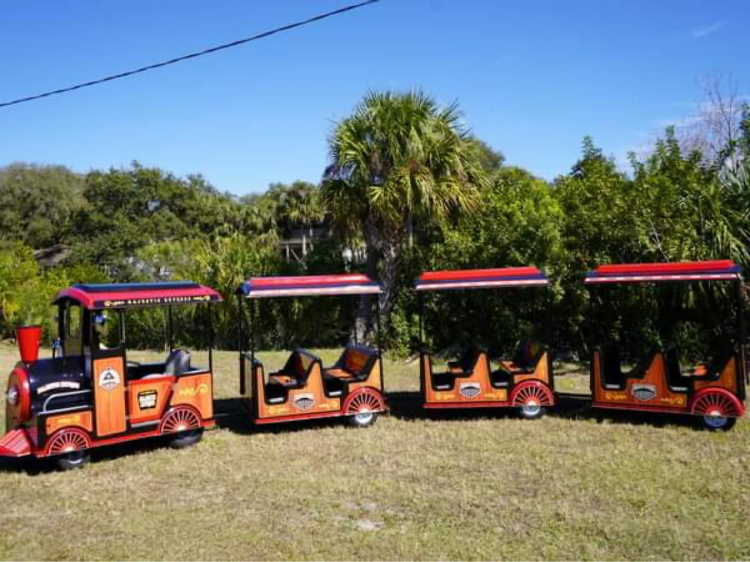 1-Trackless Train
https://rockthahousemoonwalks.com/inventory/mechanical-rides/off-the-track-train/
1
from $350.00
Additional Staff
https://rockthahousemoonwalks.com/inventory/event-extras-and-additions/additional-staff/
1
from $35.00
Inflatable Meltdown
https://rockthahousemoonwalks.com/inventory/mechanical-rides/meltdown/
1
from $750.00
Inflatable Rockwall
https://rockthahousemoonwalks.com/inventory/mechanical-rides/rockwall/
1
from $400.00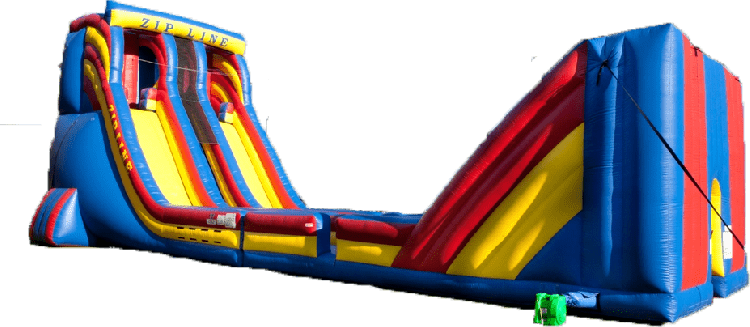 Inflatable Zip Line
https://rockthahousemoonwalks.com/inventory/mechanical-rides/zip-line/
1
from $1,200.00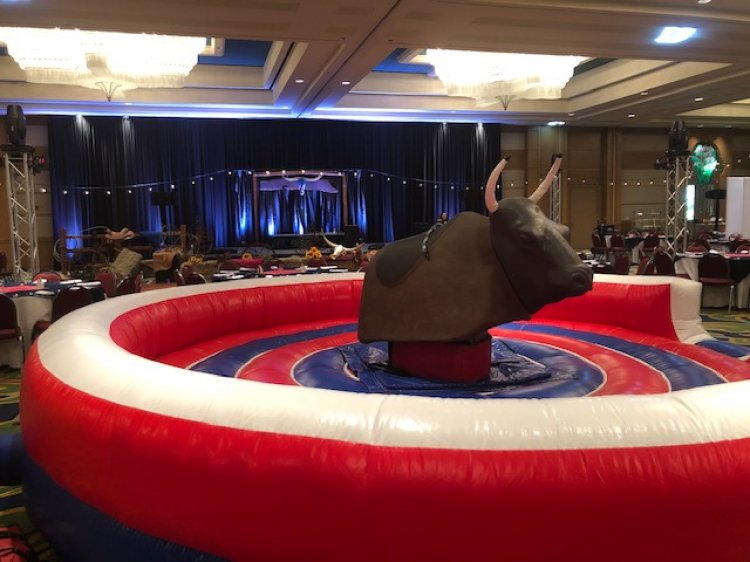 Mechanical Bull
https://rockthahousemoonwalks.com/inventory/mechanical-rides/mechanical-bull/
1
from $400.00
Mechanical Surf Game
https://rockthahousemoonwalks.com/inventory/mechanical-rides/mechanical-surf-game/
1
from $450.00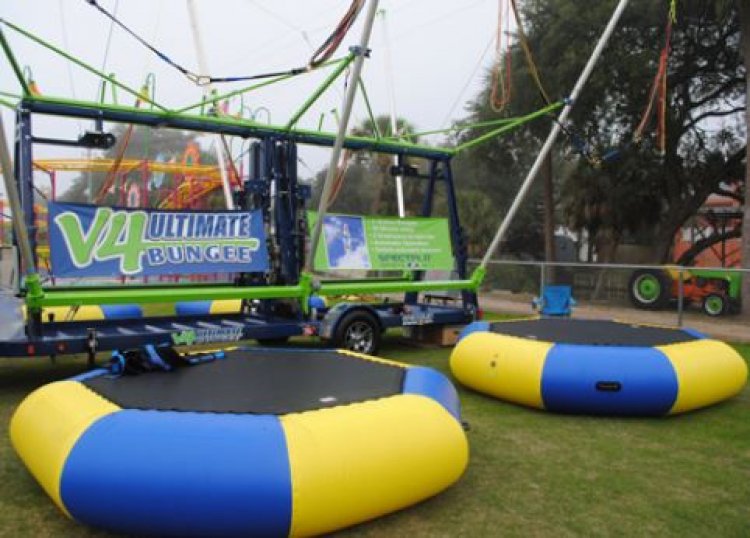 Quad Bungee
https://rockthahousemoonwalks.com/inventory/mechanical-rides/quad-bungee/
1
from $1,200.00