Create an exciting, old fashion, midway feel at your next event or carnival with Rock Tha House's selection of inflatable, interactive game rentals, and sports games. These awesome interactive attractions can bring your guests together in friendly competition as skill levels are balanced out between players. These items can be great for a school field day or for carnival game rentals. Great fun for all ages! Choose one or choose them all.
RTH does require a minimum order of $100 for equipment to qualify for delivery. This does not include deliver fee (varies by location)

Parks and Event Venues are subject to availability. Please contact the office at 409-945-7625 to book. Auto bookings are subject to cancelation.
Prices shown are for residential use.
Professional delivery to
La Marque, TX
and surrounding areas. Please submit a quote or contact us to be sure we service your area.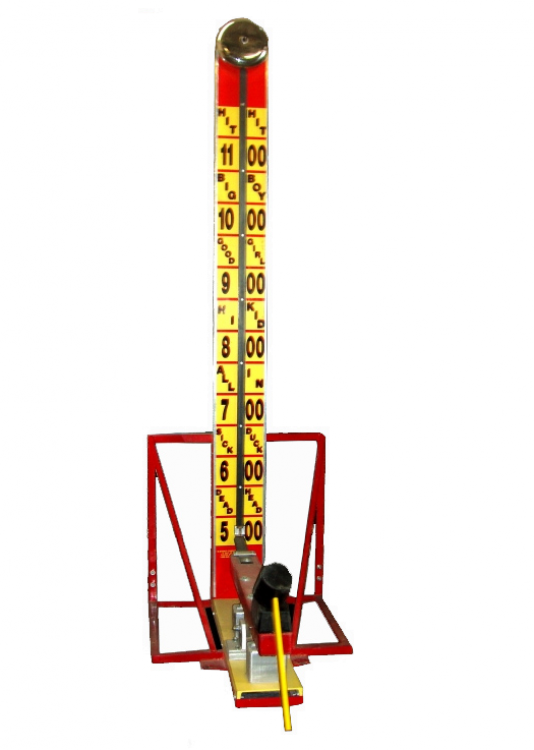 14ft High Striker
https://rockthahousemoonwalks.com/carnival-theme-inflatables/14ft-high-striker/
1
from $350.00
Additional Staff
https://rockthahousemoonwalks.com/inventory/event-extras-and-additions/additional-staff/
1
from $35.00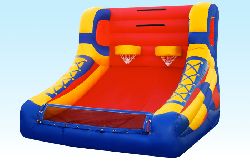 Basketball Game
https://rockthahousemoonwalks.com/inventory/games/basketball-game/
1
from $140.00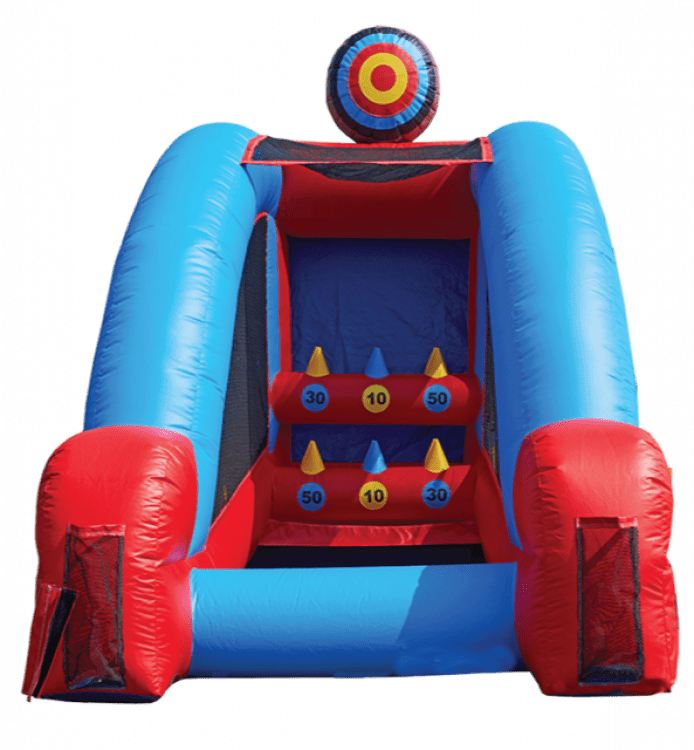 Bean Bag Toss
https://rockthahousemoonwalks.com/inventory/games/bean-bag-toss/
1
from $140.00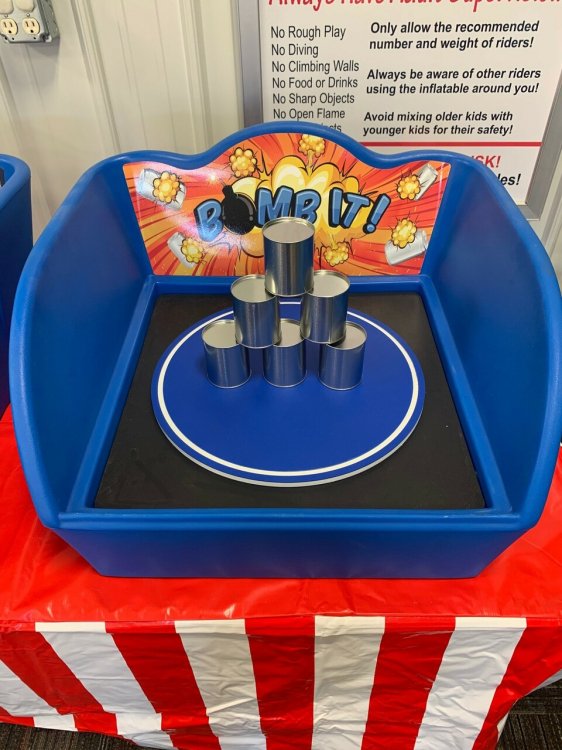 Bomb It
https://rockthahousemoonwalks.com/inventory/carnival-theme-inflatables/bomb-it/
1
from $105.00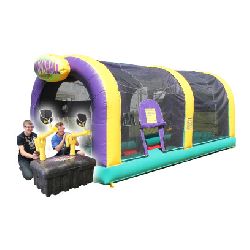 Canon Ball Wars
https://rockthahousemoonwalks.com/inventory/games/canon-ball-wars/
1
from $355.00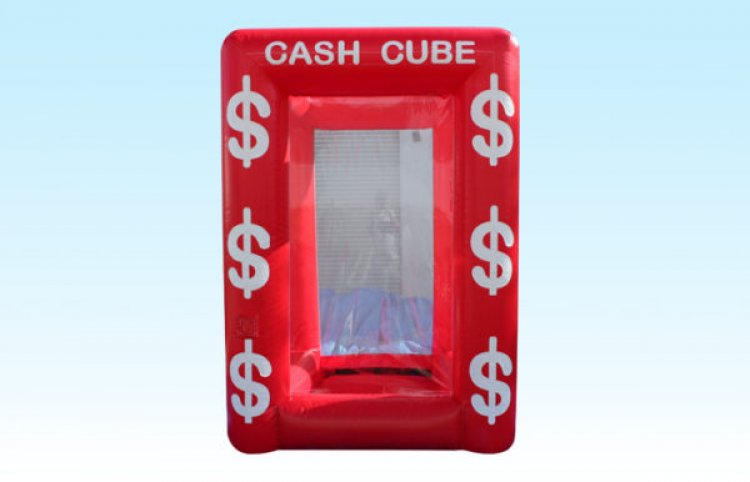 Cash Machine
https://rockthahousemoonwalks.com/inventory/games/cash-machine/
1
from $250.00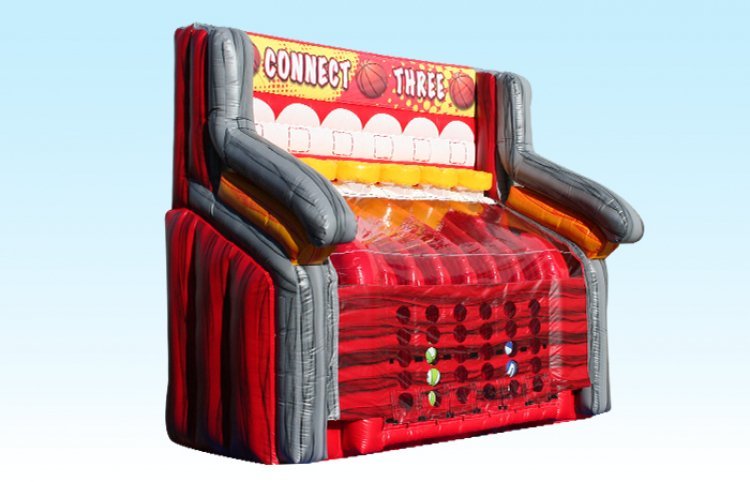 Connect Three Basketball Game
https://rockthahousemoonwalks.com/inventory/games/connect-three-basketball-game/
1
from $270.00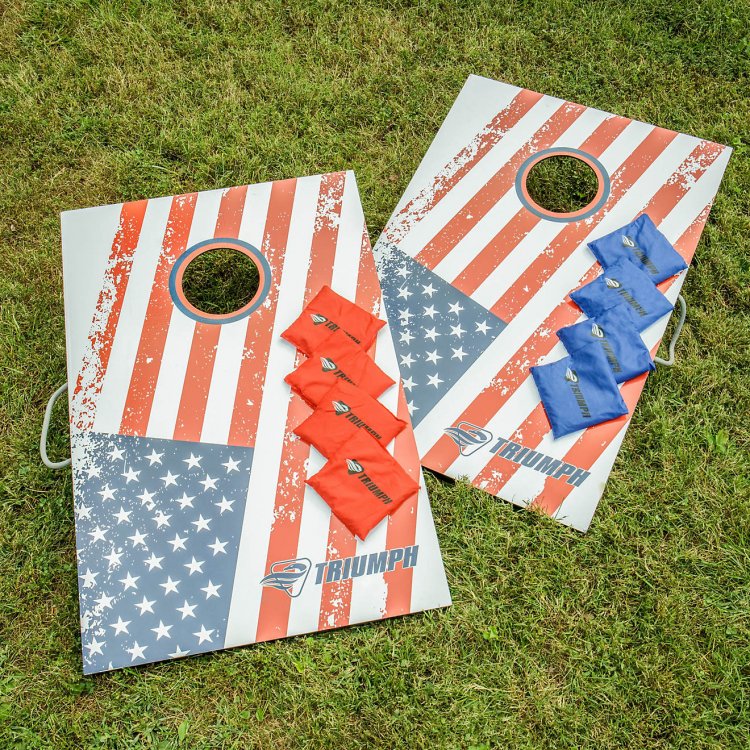 Corn Hole
https://rockthahousemoonwalks.com/inventory/games/corn-hole/
1
from $45.00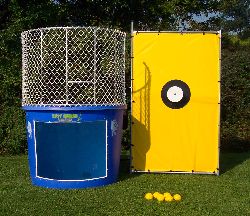 Dunk Tank
https://rockthahousemoonwalks.com/inventory/games/dunk-tank/
1
from $250.00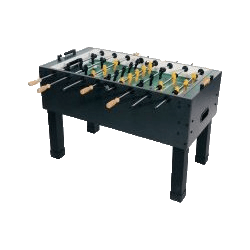 Foosball Table
https://rockthahousemoonwalks.com/inventory/games/foosball-table/
1
from $155.00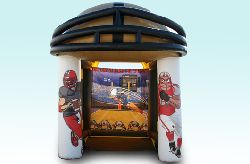 Football Toss
https://rockthahousemoonwalks.com/inventory/games/football-toss/
1
from $155.00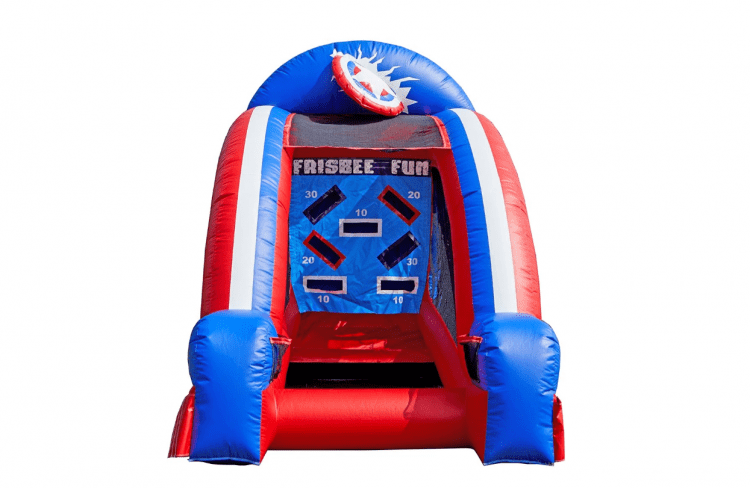 Frisbee Challenge
https://rockthahousemoonwalks.com/inventory/games/frisbee-challenge/
1
from $155.00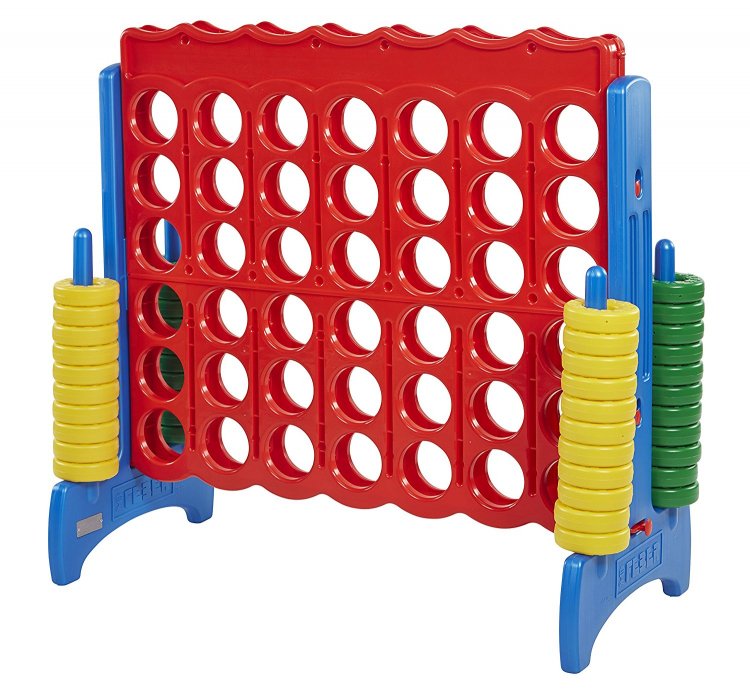 Giant Connect Four
https://rockthahousemoonwalks.com/inventory/games/giant-connect-four/
1
from $65.00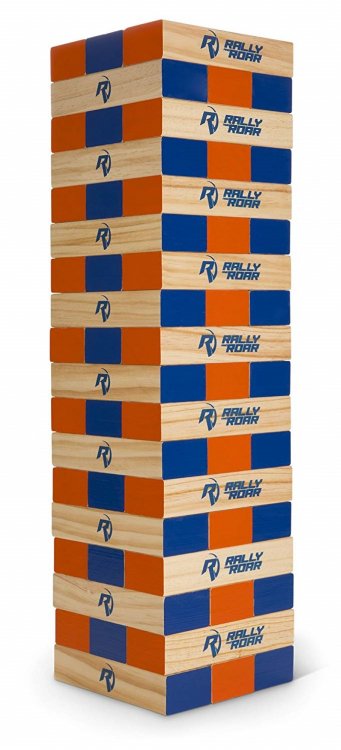 Giant Jenga
https://rockthahousemoonwalks.com/inventory/games/giant-jenga/
1
from $45.00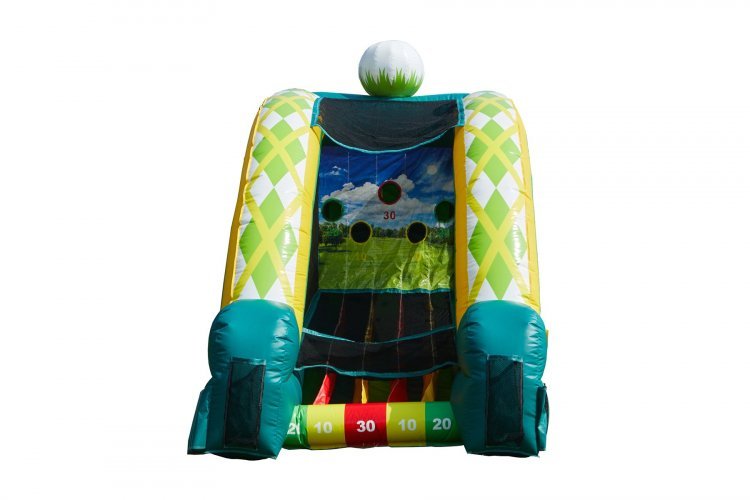 Golf Challenge
https://rockthahousemoonwalks.com/inventory/games/golf-challenge/
1
from $155.00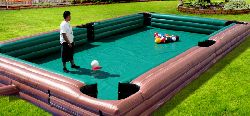 Human Billiards
https://rockthahousemoonwalks.com/inventory/games/human-billiards/
1
from $355.00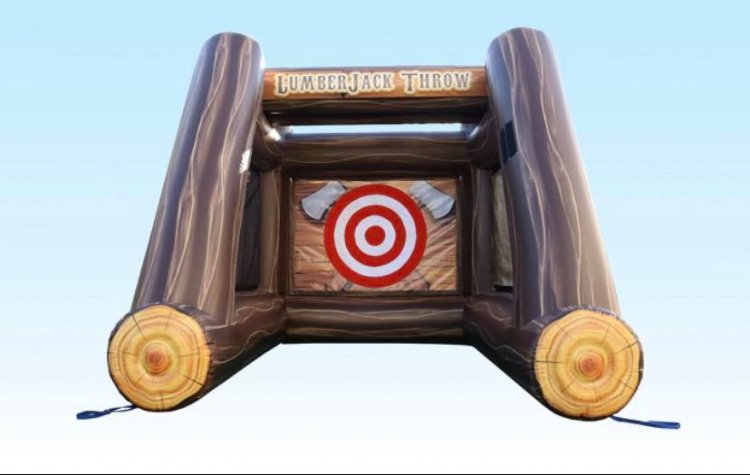 Lumberjack Throw
https://rockthahousemoonwalks.com/inventory/games/lumberjack-throw/
1
from $220.00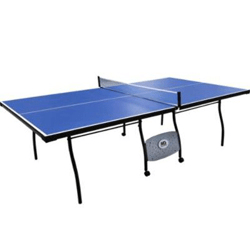 Ping Pong Table
https://rockthahousemoonwalks.com/inventory/games/ping-pong-table/
1
from $155.00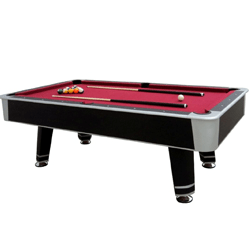 Pool Table
https://rockthahousemoonwalks.com/inventory/games/pool-table/
1
from $155.00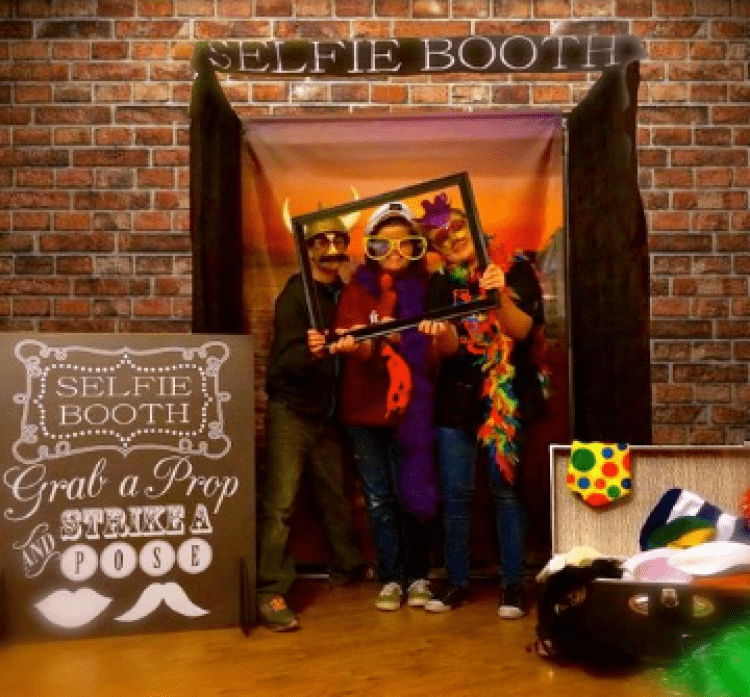 Selfie Booth
https://rockthahousemoonwalks.com/inventory/games/selfie-booth/
1
from $405.00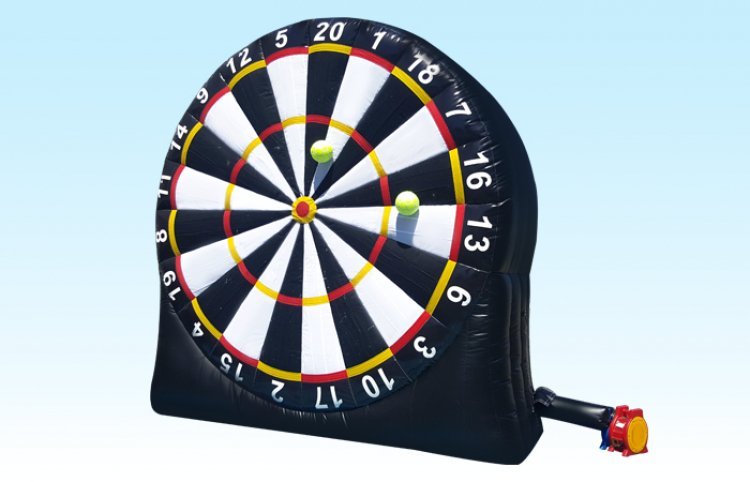 Soccer Darts
https://rockthahousemoonwalks.com/inventory/games/soccer-darts/
1
from $370.00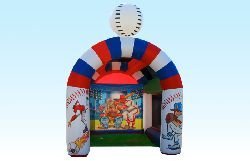 Speed Pitch
https://rockthahousemoonwalks.com/inventory/games/speed-pitch/
1
from $155.00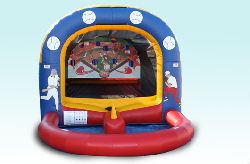 Tee ball Game
https://rockthahousemoonwalks.com/inventory/games/tee-ball-game/
1
from $155.00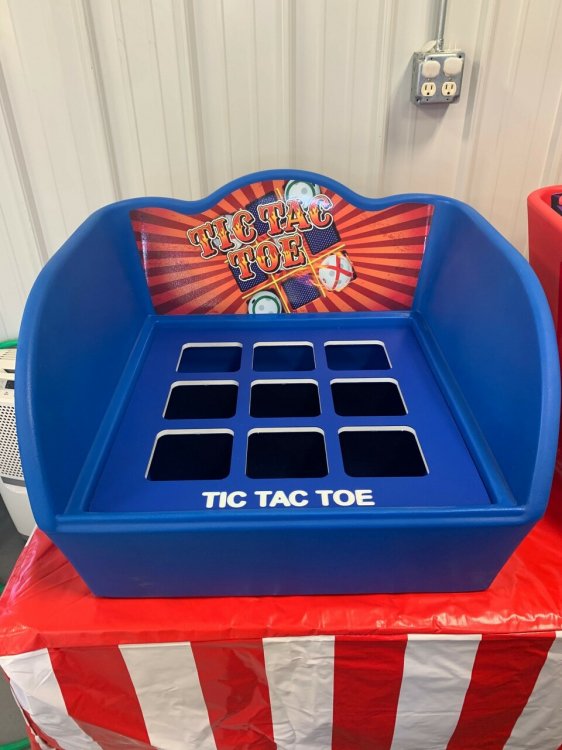 Tic-Tac-Toe
https://rockthahousemoonwalks.com/inventory/carnival-theme-inflatables/tic-tac-toe/
1
from $105.00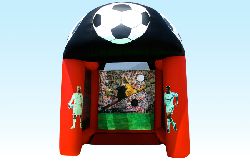 World Cup Soccer Inflatable
https://rockthahousemoonwalks.com/inventory/games/world-cup-soccer-inflatable/
1
from $155.00