Concession equipment rentals are are great addition to any celebration, event or party. We offer the best concession rental, popcorn rental, and sno cone rental in the area!
Concession rentals WITHOUT an inflatable rental will include a delivery fee and minimum order requirement.
Customer may PICK Up with no delivery fee charge between 8-10am on Saturdays and returned between 9-11am on Sundays.
Parks and Event Venues are subject to availability. Please contact the office at 409-945-7625 to book. Auto bookings are subject to cancelation.
Prices shown are for residential use.
Professional delivery to
La Marque, TX
and surrounding areas. Please submit a quote or contact us to be sure we service your area.
Additional Staff
https://rockthahousemoonwalks.com/inventory/event-extras-and-additions/additional-staff/
1
from $35.00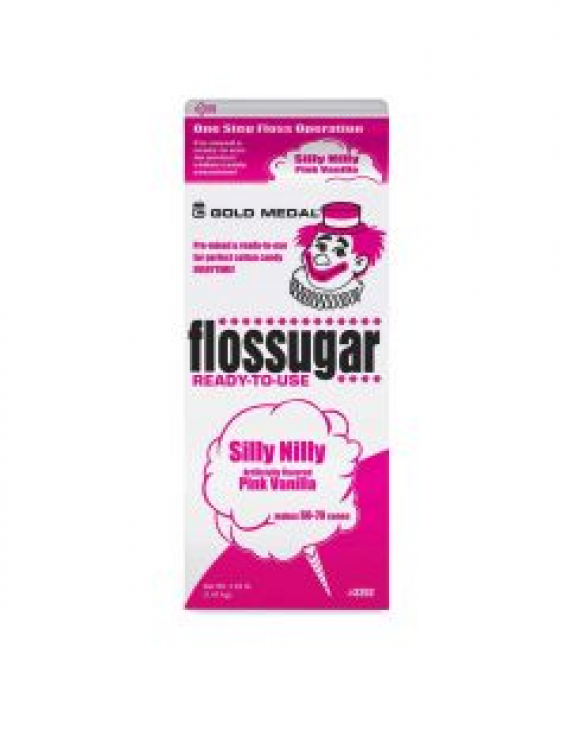 Cotton Candy Additional Servings
https://rockthahousemoonwalks.com/inventory/concessions/additional-cotton-candy-servings/
1
from $35.00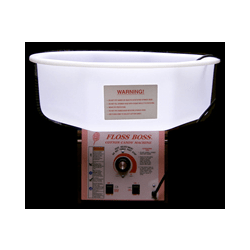 Cotton Candy Machine
https://rockthahousemoonwalks.com/inventory/concessions/cotton-candy-machine/
1
from $95.00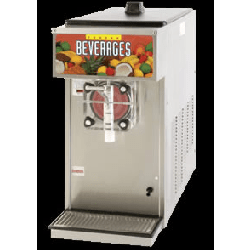 Margarita Machine
https://rockthahousemoonwalks.com/inventory/concessions/margarita-machine/
1
from $150.00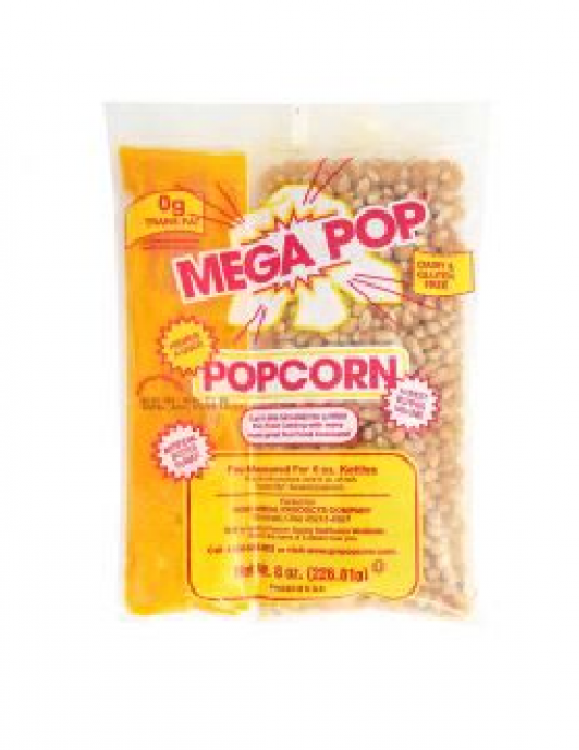 Popcorn Additional Servings
https://rockthahousemoonwalks.com/inventory/concessions/additional-popcorn-servings/
1
from $35.00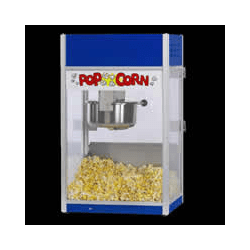 Popcorn Maker
https://rockthahousemoonwalks.com/inventory/concessions/popcorn-maker/
1
from $95.00
Snow Cone Machine
https://rockthahousemoonwalks.com/inventory/concessions/snow-cone-machine/
1
from $95.00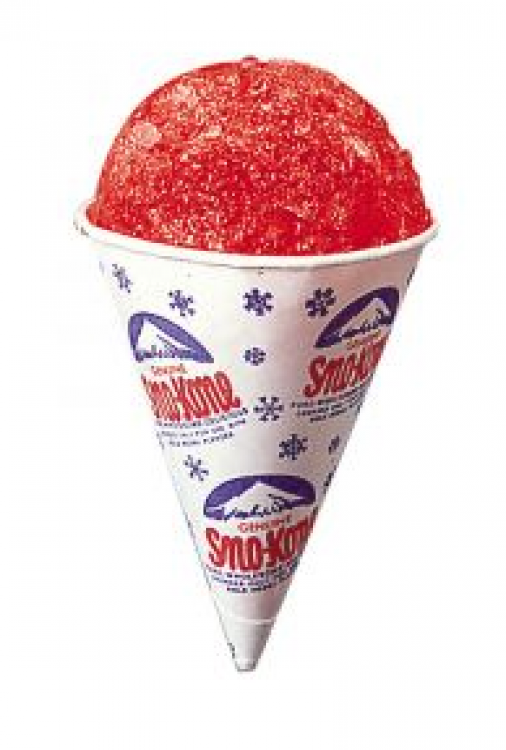 Snow Cone Syrup Additional Servings
https://rockthahousemoonwalks.com/inventory/concessions/additional-snow-cone-syrup-servings/
1
from $35.00