Tents/Chairs/Tables
for Rent
At Rock Tha House Moonwalks LLC, we have a wide variety of inventory to choose from to ensure any event is successful....rain or shine, warm or cold!!
Our inventory includes marquee tents, canopy tents, cocktail tables, 6 - and 8 foot tables, round tables, folding chairs and stools. We have the experience and attention to detail needed for each of your events.
*All tents larger then a 10x10 will be set up and broken down by our staff.
RTH does require a minimum order of $100 for equipment to qualify for delivery. This does not include deliver fee (varies by location).
We offer customer pick up for orders less then $100 to be picked up from our warehouse. Pick ups are scheduled for Saturdays at 8AM ONLY
All equipment is cleaned and sanitized after each rental.
Professional delivery to
La Marque, TX
and surrounding areas. Please submit a quote or contact us to be sure we service your area.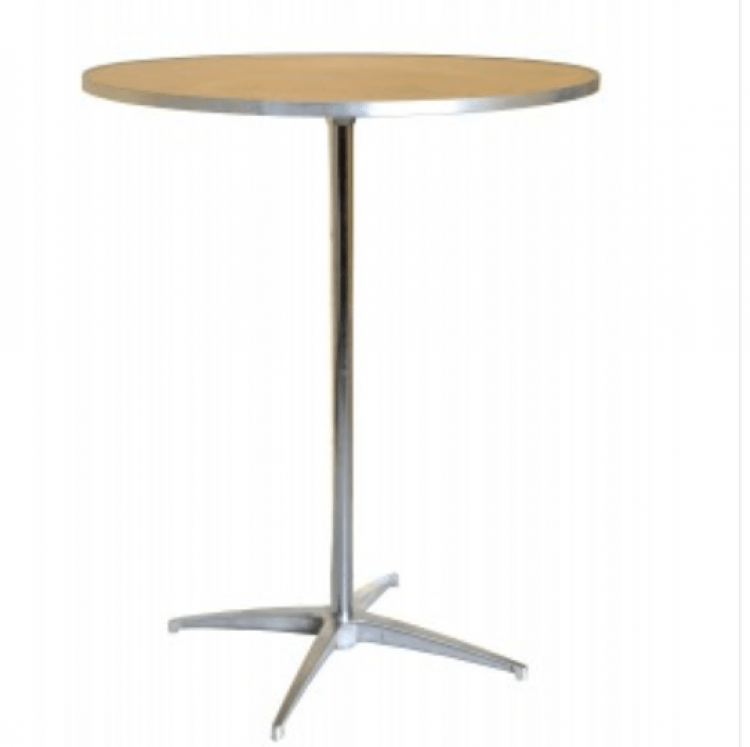 36' Round Cocktail Table
from $15.00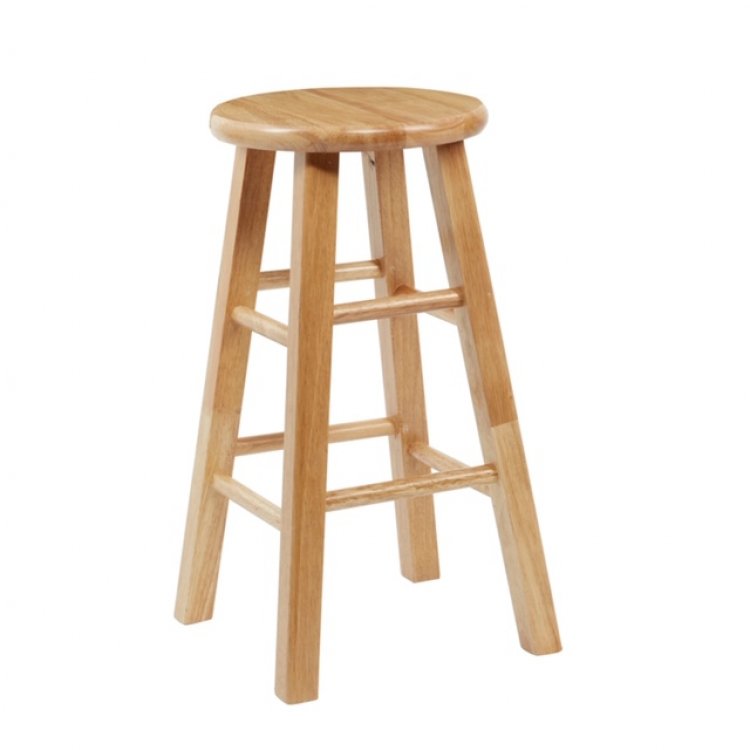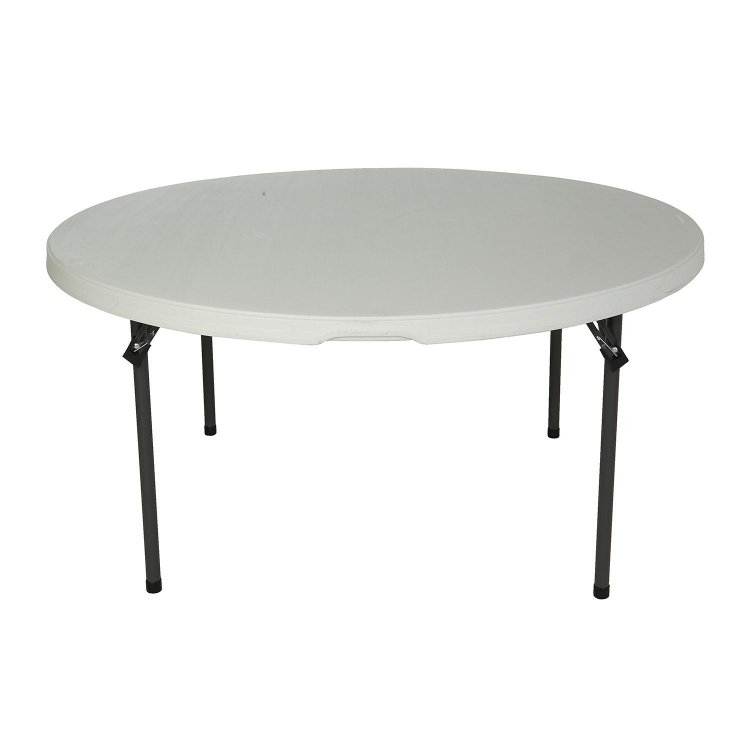 60' Round Table
from $12.00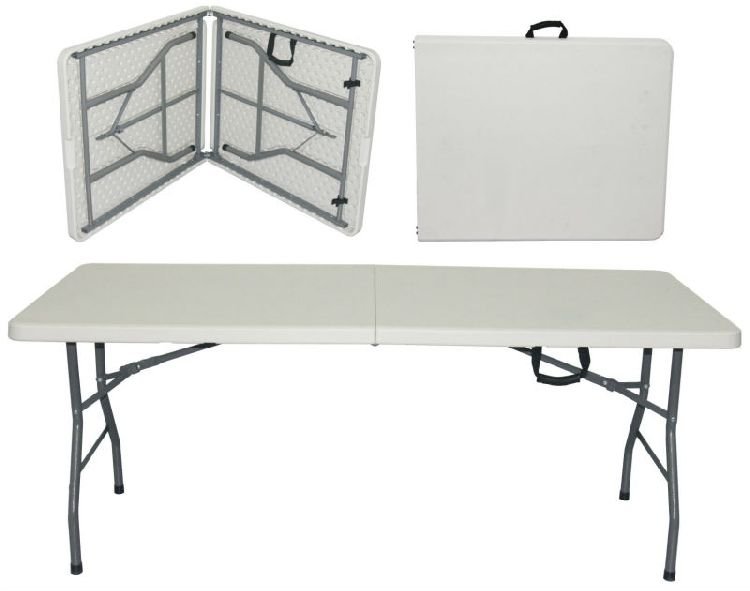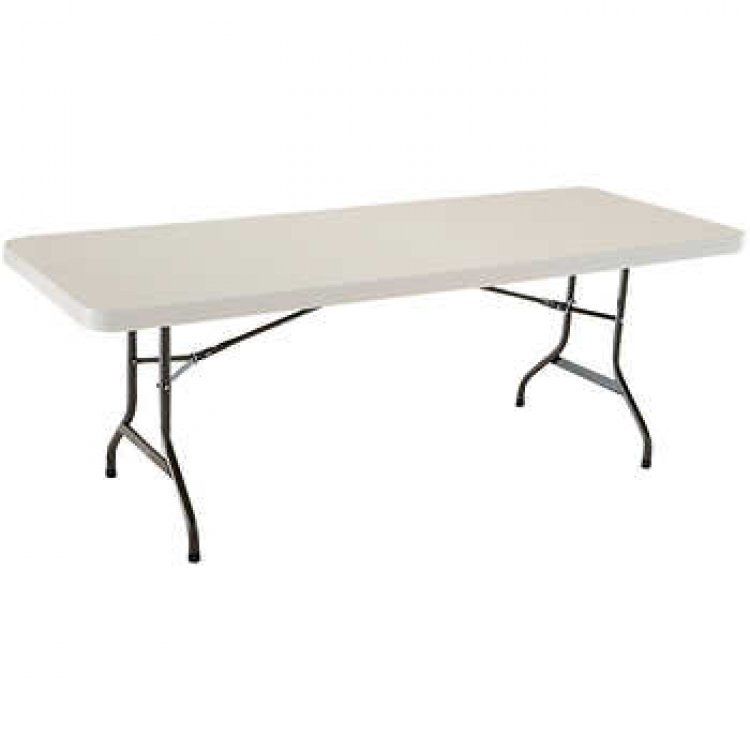 8ft Tables (Commercial Events ONLY)
from $10.00
Black Out Walls
from $20.00
Concrete Blocks
from $15.00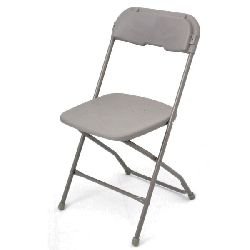 Folding Chairs - Tan
from $1.50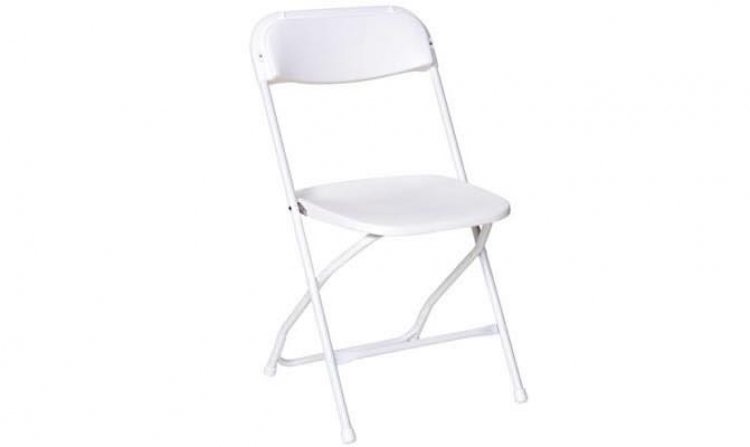 Folding Chairs - White
from $2.00
Industrial Fan
from $60.00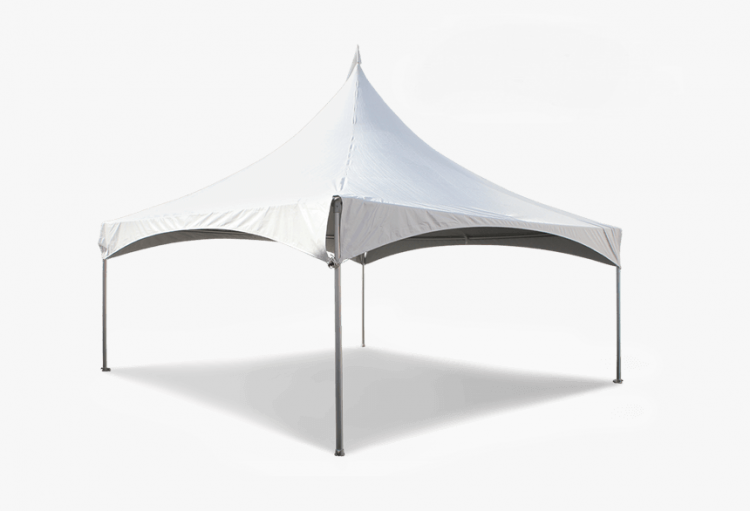 Marquee Canopy Tent 10x20
from $200.00
Marquee Canopy Tent 20x20
from $295.00
Marquee Canopy Tent 20x30
from $475.00
Marquee Canopy Tent 20x40
from $575.00

Marquee Canopy Tent 20x60
from $800.00
Marquee Canopy Tent 20x70
from $1,035.00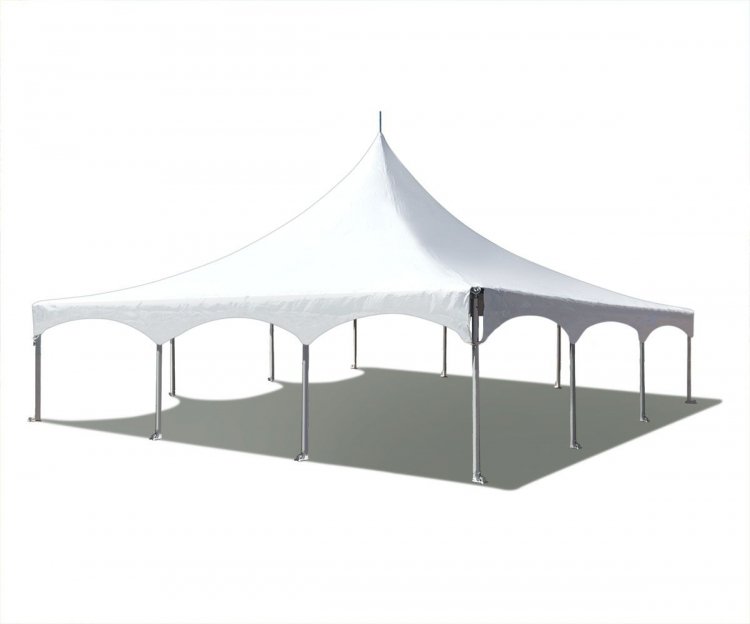 Marquee Canopy Tent 30x30
from $750.00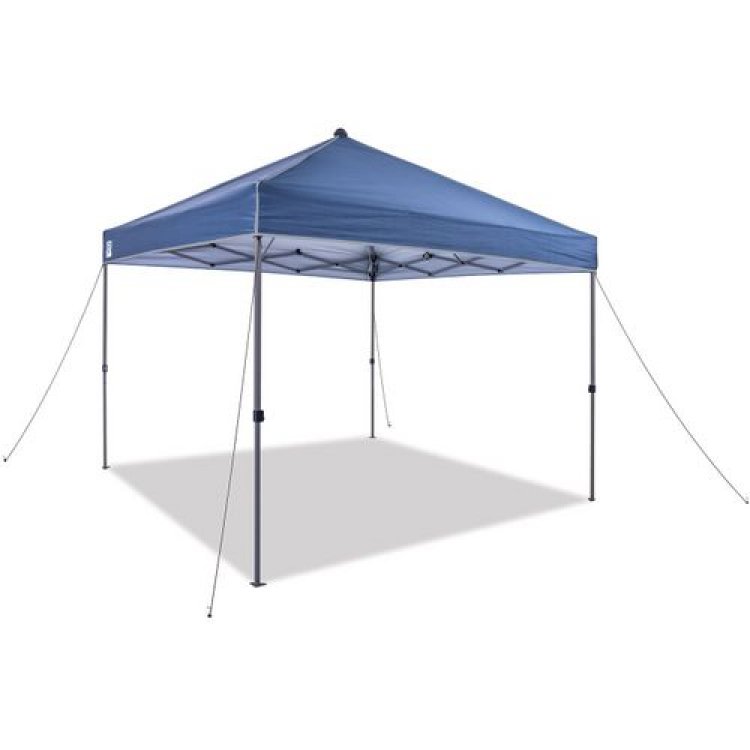 Pop Up Canopy Tent 10x10
from $50.00