When your standard moonwalk is not enough, try adding a slide and a basketball hoop inside to add some extra fun to your party. Our combos come with slides, pop ups, crawl spaces, climbing walls and so much more!!! These combos will keep your young party guest entertained for hours!
Parks and Event Venues are subject to availability. Please contact the office at 409-945-7625 to book. Auto bookings are subject to cancelation.
Prices shown are for residential use.
THESE ARE DRY UNITS ONLY!! ABSOLUTELY NO WATER SHOULD BE USED TO ATTEMPT TO CONVERT UNIT TO A WATER SLIDE.
$100 FEE WILL BE CHARGED IF WATER IS USED ON THESE UNITS.
Professional delivery to
La Marque, TX
and surrounding areas. Please submit a quote or contact us to be sure we service your area.
Additional Staff
https://rockthahousemoonwalks.com/inventory/event-extras-and-additions/additional-staff/
1
from $35.00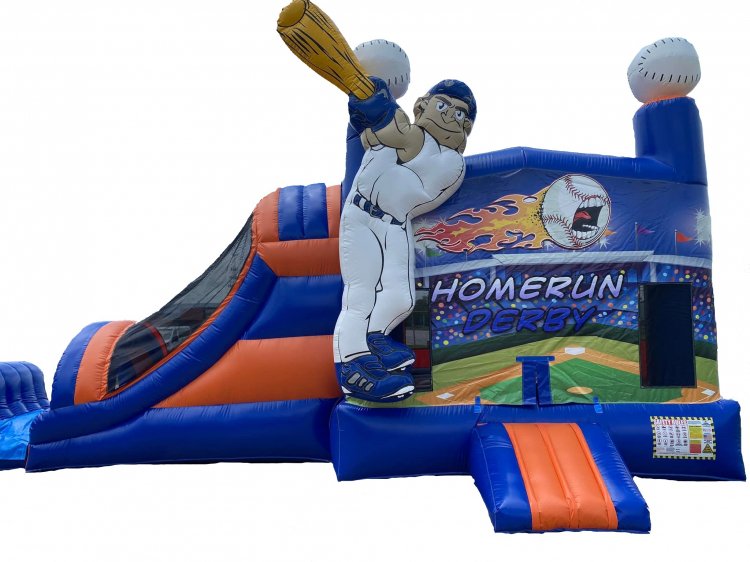 Astro Baseball Combo
https://rockthahousemoonwalks.com/inventory/combos/astros-baseball-combo/
1
from $265.00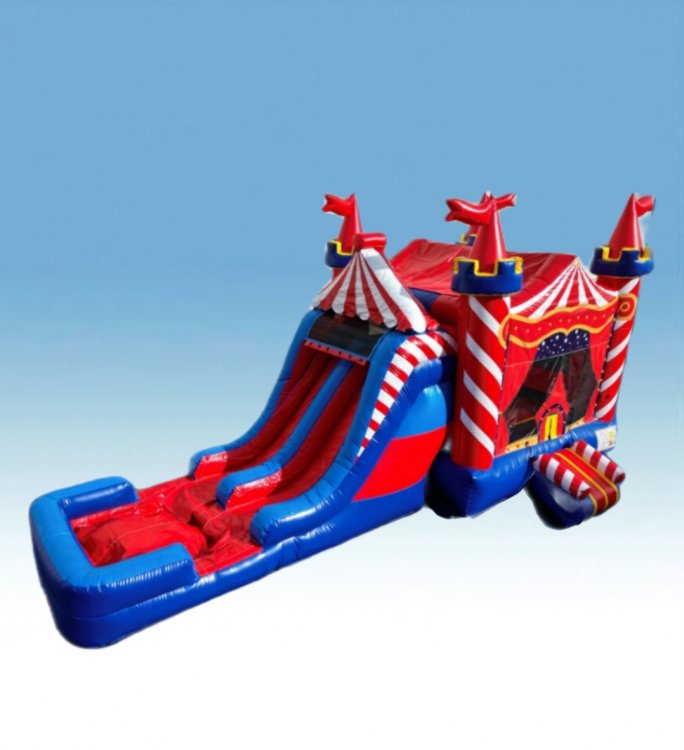 Big Top Combo
https://rockthahousemoonwalks.com/inventory/combos/big-top-combo/
1
from $275.00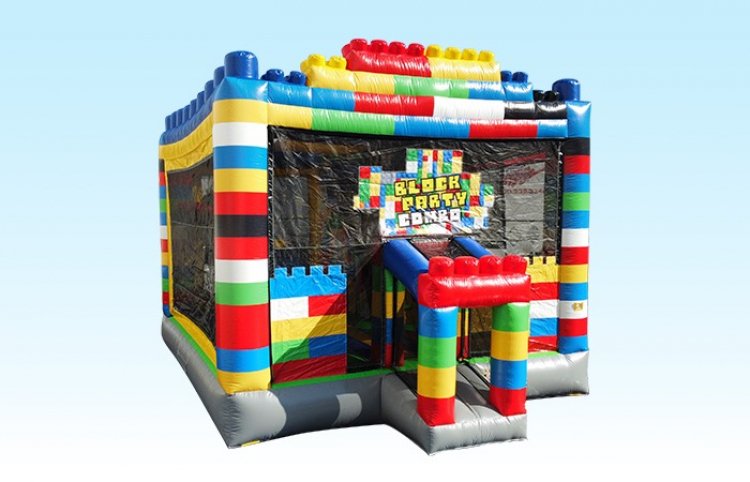 Block Party Combo
https://rockthahousemoonwalks.com/inventory/combos/block-party-combo/
1
from $265.00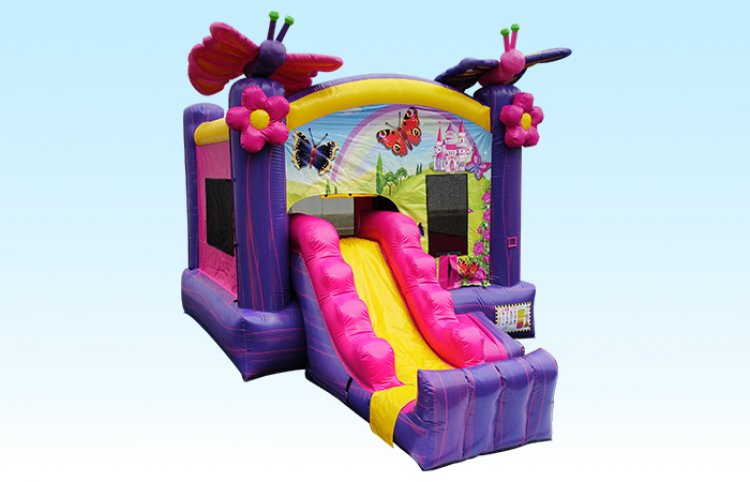 Butterfly Combo
https://rockthahousemoonwalks.com/inventory/combos/butterfly-combo/
1
from $215.00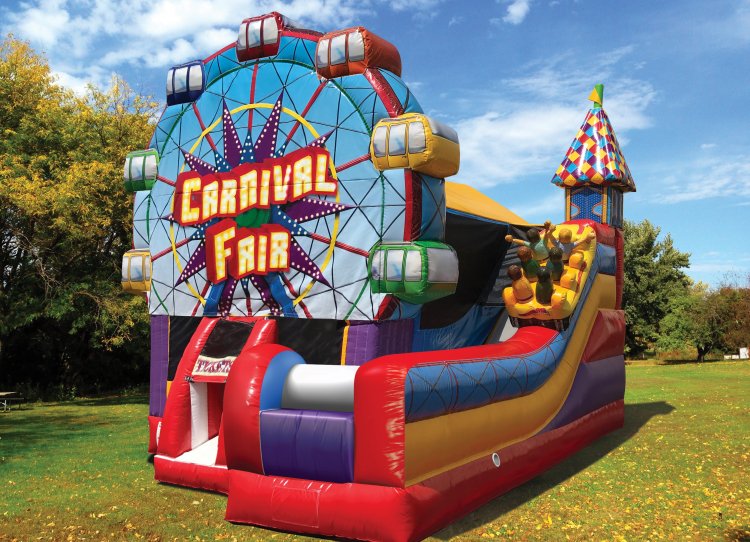 Carnival Fair 5-in-1
https://rockthahousemoonwalks.com/inventory/combos/carnival-fair-5-in-1/
1
from $275.00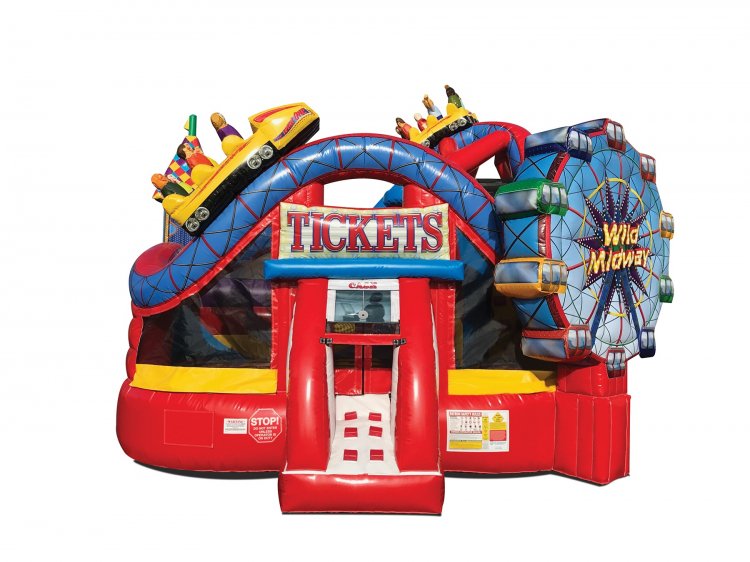 Carnival Midway
https://rockthahousemoonwalks.com/inventory/carnival-theme-inflatables/carnival-midway/
1
from $375.00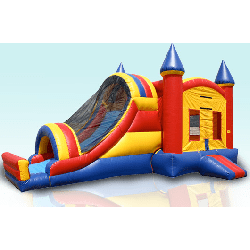 Castle Combo #2
https://rockthahousemoonwalks.com/inventory/combos/castle-combo-2/
1
from $215.00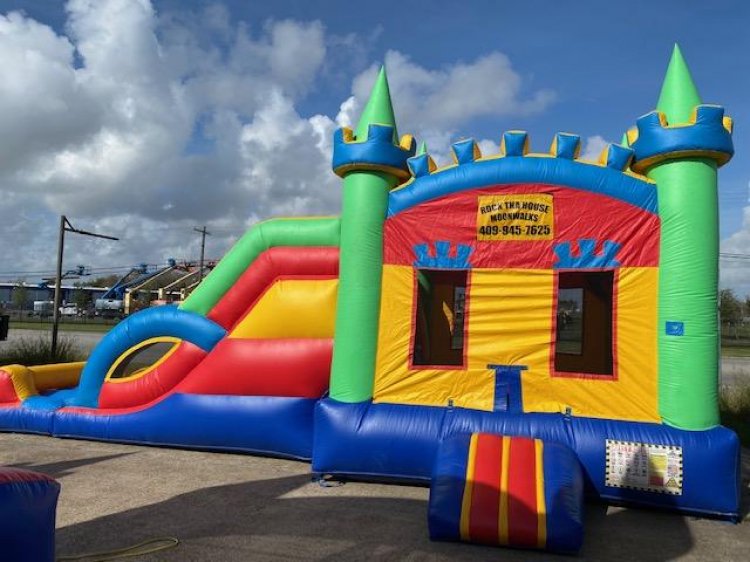 Castle Combo #2 – Dual Lane
https://rockthahousemoonwalks.com/inventory/combos/castle-combo-2-dual-lane/
1
from $240.00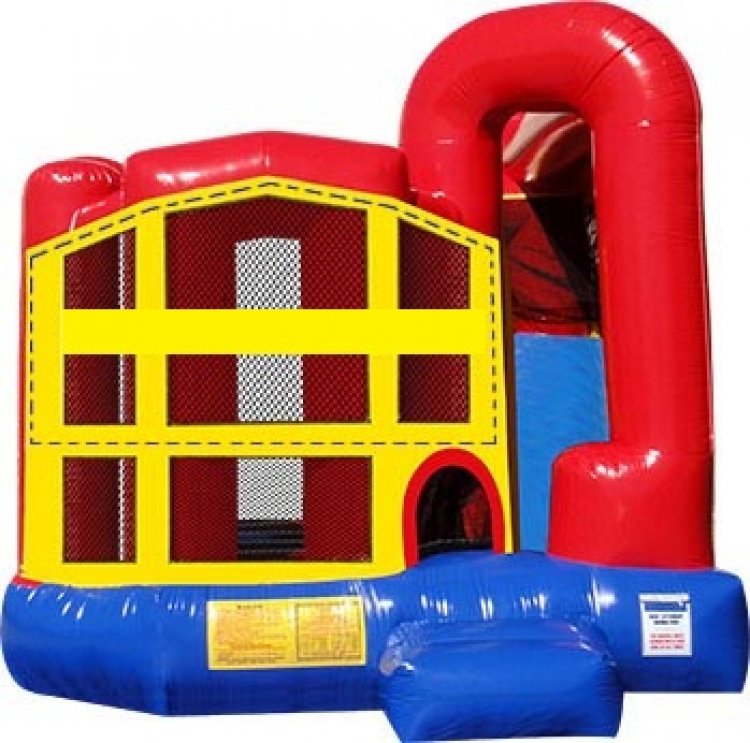 Combo 4
https://rockthahousemoonwalks.com/inventory/combos/combo-4/
1
from $200.00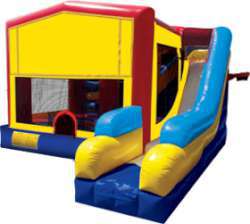 Combo 7
https://rockthahousemoonwalks.com/inventory/combos/combo-7/
1
from $245.00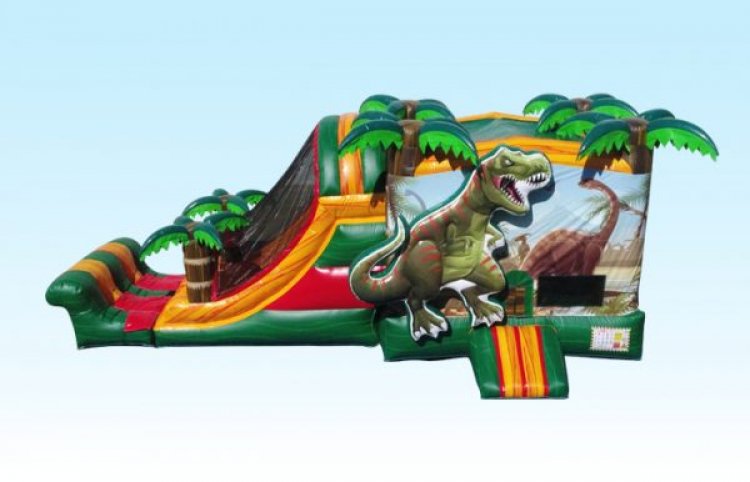 Dinosaur Combo
https://rockthahousemoonwalks.com/inventory/combos/27ft-dinosaur-combo/
1
from $265.00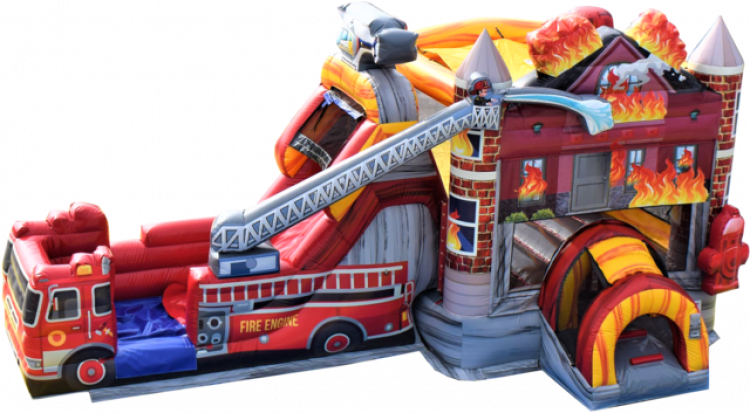 Fire Truck Combo Dry
https://rockthahousemoonwalks.com/inventory/combos/fire-truck-combo/
1
from $265.00
Gingerbread Combo
https://rockthahousemoonwalks.com/inventory/combos/22ft-gingerbread-combo/
1
from $375.00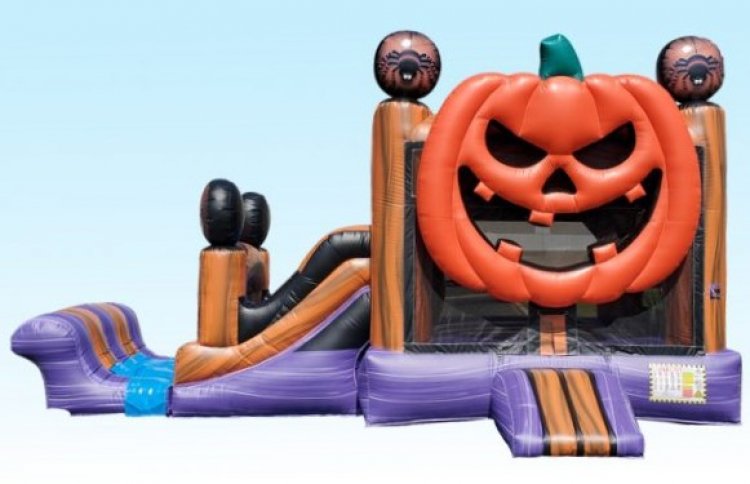 Halloween Combo
https://rockthahousemoonwalks.com/inventory/halloween-theme-inflatables/halloween-combo/
1
from $350.00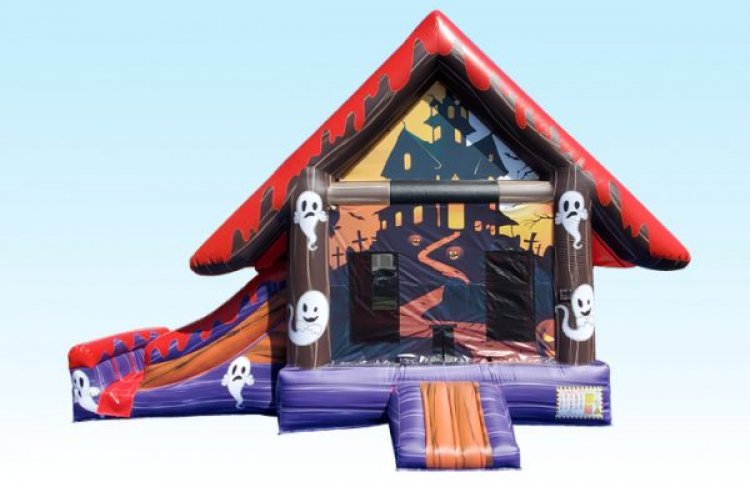 Haunted House Combo
https://rockthahousemoonwalks.com/inventory/halloween-theme-inflatables/22ft-haunted-house-combo/
1
from $350.00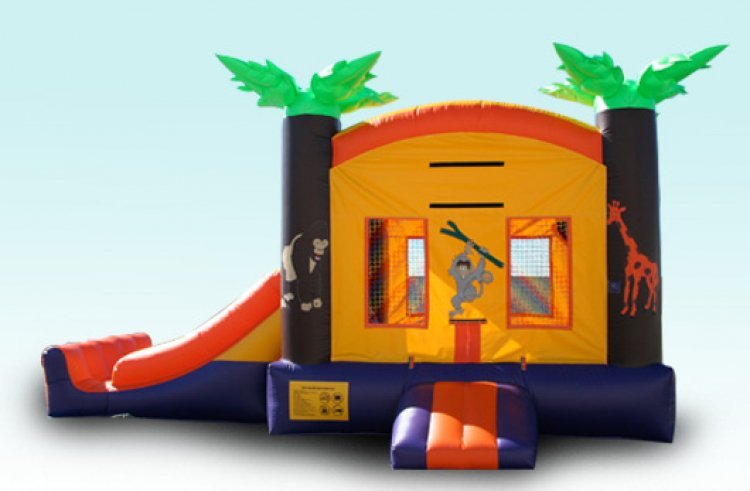 Jungle Combo
https://rockthahousemoonwalks.com/inventory/combos/jungle-combo/
1
from $190.00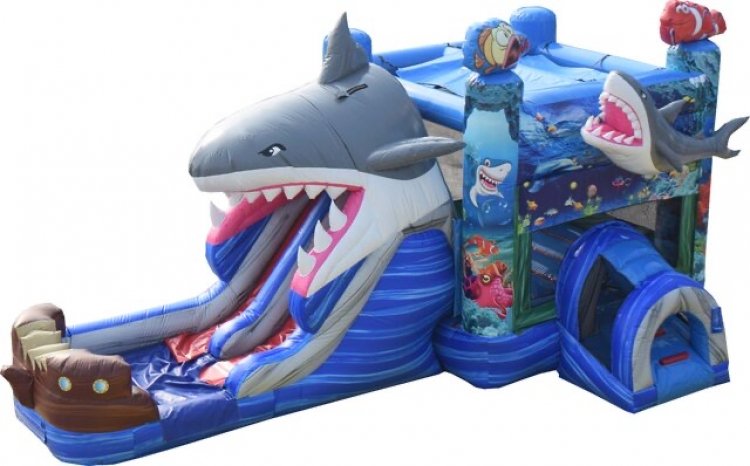 Meg Combo Dry
https://rockthahousemoonwalks.com/inventory/combos/meg-combo/
1
from $265.00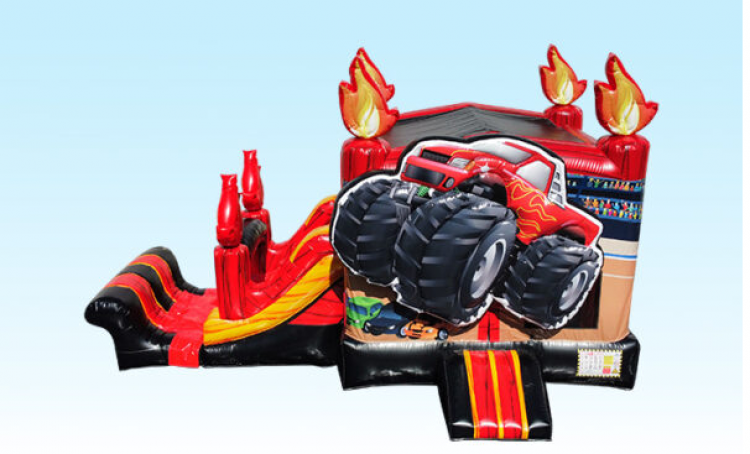 Monster Truck Combo (Dry)
https://rockthahousemoonwalks.com/inventory/combos/monster-truck-combo/
1
from $215.00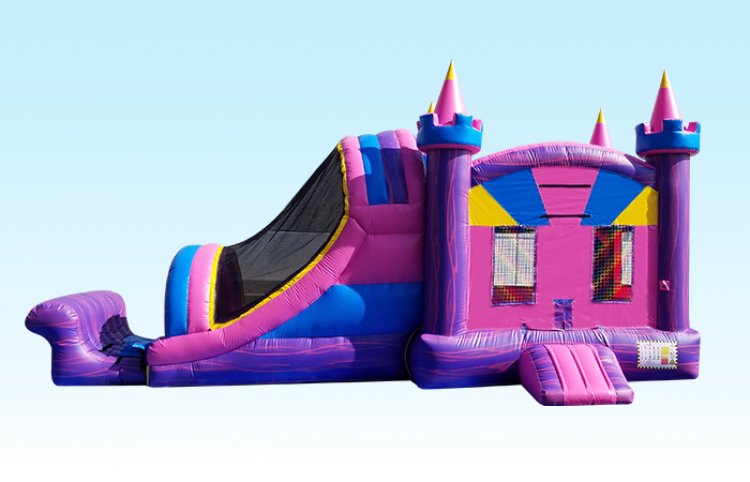 Pink Castle Combo
https://rockthahousemoonwalks.com/inventory/combos/pink-castle-combo/
1
from $215.00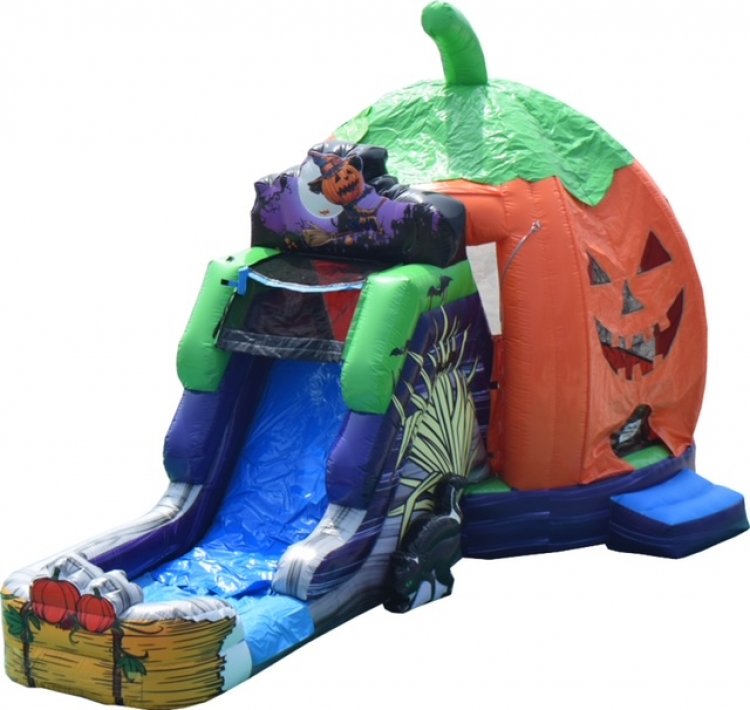 Pumpkin Combo
https://rockthahousemoonwalks.com/inventory/halloween-theme-inflatables/pumpkin-combo/
1
from $350.00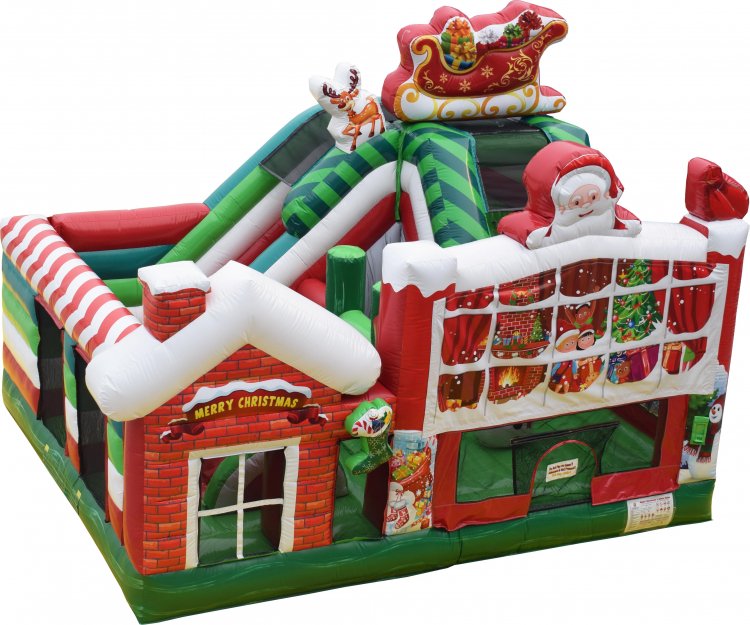 Santa's Playland
https://rockthahousemoonwalks.com/inventory/holiday-inflatables/santas-playland/
1
from $400.00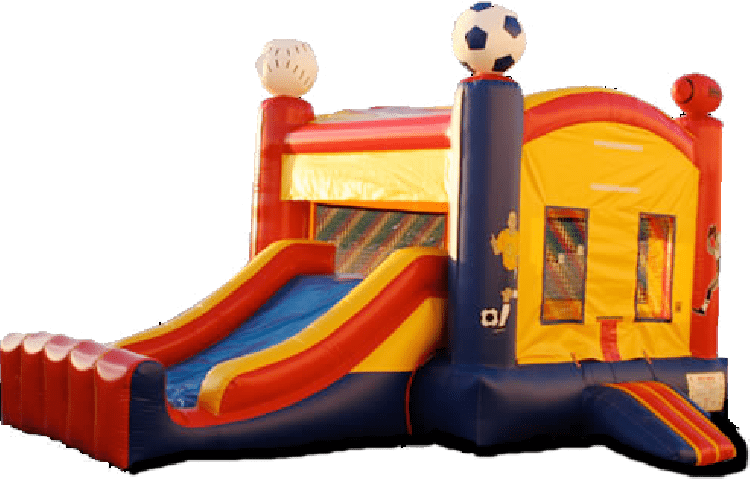 Sports Combo Moonwalk
https://rockthahousemoonwalks.com/inventory/combos/sports-combo-moonwalk/
1
from $190.00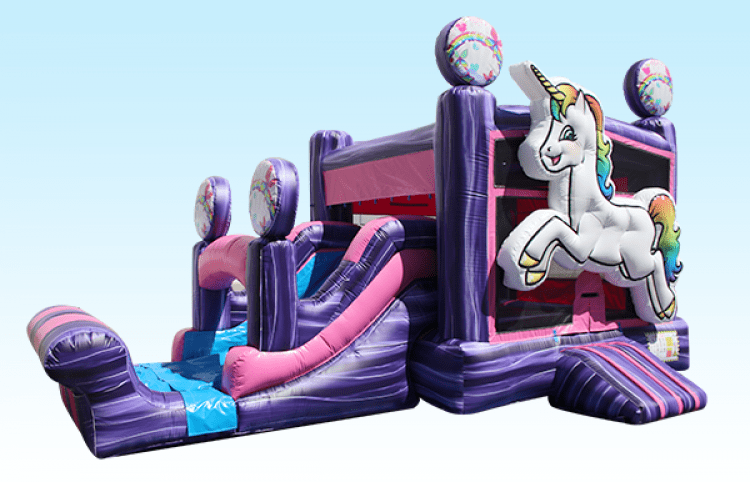 Unicorn Combo 2-1
https://rockthahousemoonwalks.com/inventory/combos/unicorn-combo-2-1/
1
from $215.00